These images I post here will label a entity and then I match images with the spirit which show the various forms of which they have manifested to me.
I encourage you all to share with us your spirits and images which suit how they have manifested to you.
Lucifer.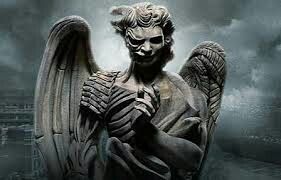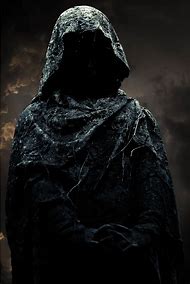 These are just some of Lucifer's as I've seen him manifest in many forms.
Azazel.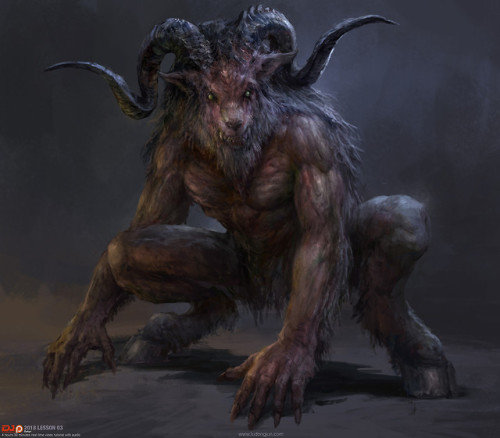 Ahriman.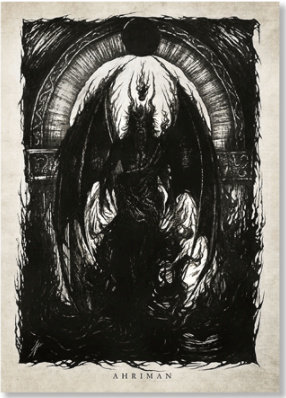 4. Zohak.
Lilith.
She also switches from Black hair to red hair.
Naamah.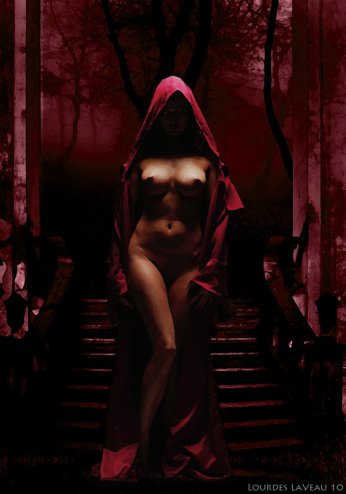 Met Kalfu.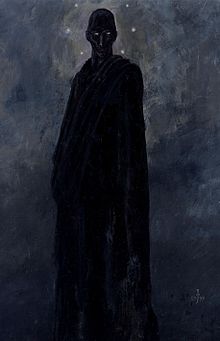 These are just a few I picked at random so name your spirit and match up a picture which matches one of their appearances.