I will have a female one up soon.
Take a plain white piece of paper. Draw from 1 to 12 like an old analog clock face.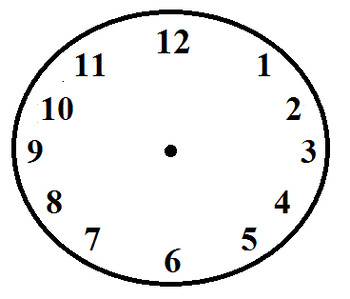 In the middle instead of clock hands draw a basic shape of a vagina.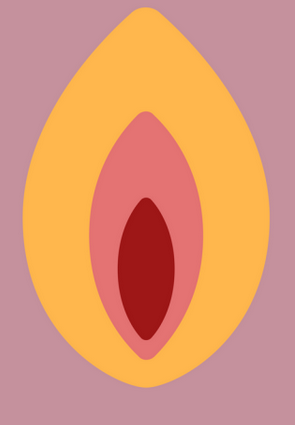 Now, masturbate thinking of time first. Something that truly turns you on. Try to see a humanoid coming out of the deepest, blackest part of midnight ocean. Make sweet love to this being on the beach.
When you climax call out her name, Tiamat. Take a few drops of cum and rub unto the vagina pushing your desire and/or wishes into it.
Fold it up. Place it in a hidden place. Keep it folden. To charge it up only mildly rub the sides a few times.