Enter his golden pyramid.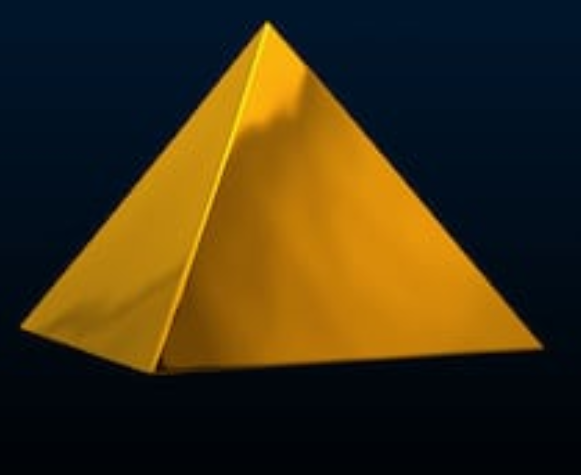 You will walk past him and his red Queen on their thrones.
They are the height skyscrapers, even while seated.
Just keep going.
You will see a white star platform. Step upon it.
White flame will come up at first. Then a red one. Allow it to burn your flesh. Your inner shit.
Then the final flame of purest gold. It will scorch your deepest essence.
Then when all the flames disappear, simply walk in front of them.
Jump unto their open hands. (Hers is her left hand, his right hand. Both are held open, touching. )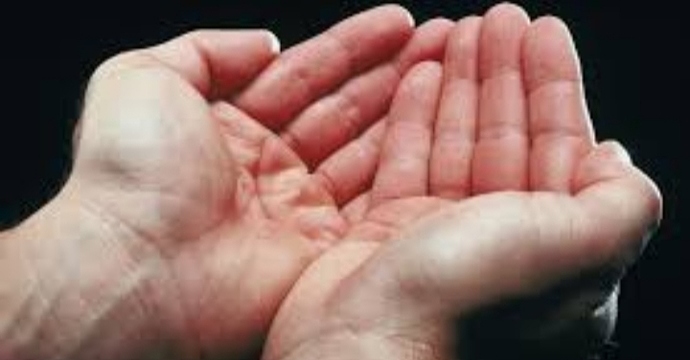 Feel their orange energy restoring you to your most wonderful Self.
When done dance a little bit, blow them kisses, jump down with a big grin on your face, and simply leave.