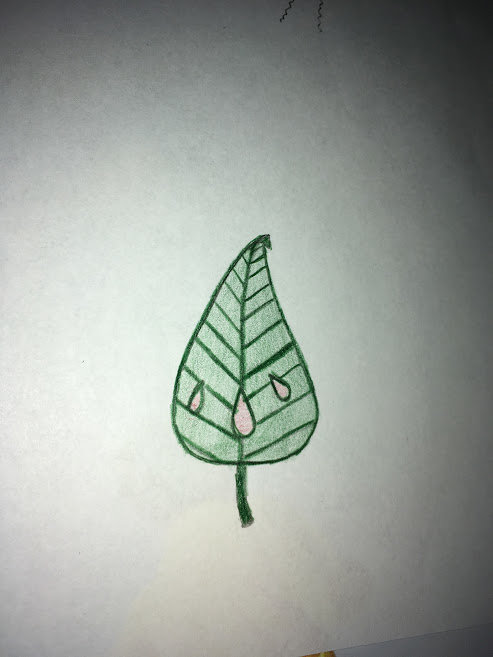 (I tried drawing it to the best of my abilities lol. Just roll with it.)
I need help intepreting an item from my dream this morning. Okay so it was really short, but I feel like this may be important. So in my dream my mom ended up saying, "They're almost ready. They're red" (The teardrop - shaped glass pieces in the leave had a barely visible red hue to them). I replied with "huh?" Then she held up the (pictured) leaf and called it a glass leaf, then proceeded to throw it in a pot of other glass leaves that she was cooking.
That's all, but what does it mean? Is it a sign from a specific spirit or my higher-self? Does it mean good luck or bad luck or what? Or may it just be me foolishly taking it as a sign from the universe, and it actually means nothing?
If it helps, I have been contacting Aphrodite recently.