Thank You.
I might think about it. For now, I am taking a break until Winter Solstice.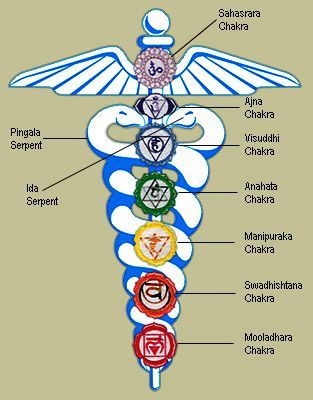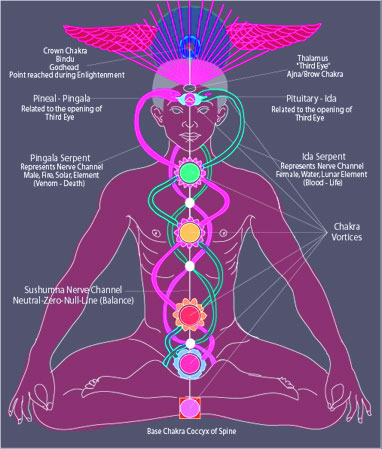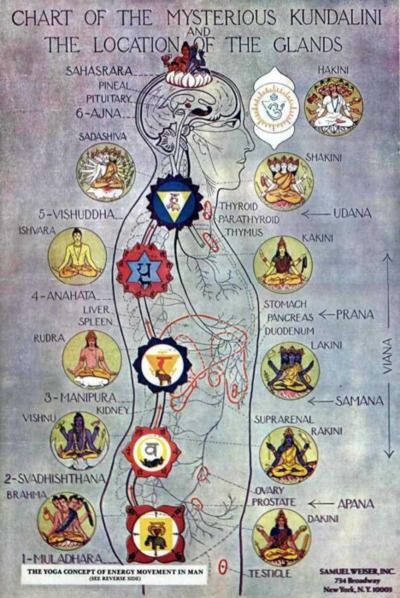 I am keeping silent on one of the Angels/Demons that has come to me.
I seek the Light and to own my Darkness.
I seek my blood to boil as the Dragon comes forth.