Below i posted about a spirit that has haunted, taunted and followed me for years and years, since a baby and he has performed loads of poltergeist activity, including slamming doors, smashing glasses, knocking walls, burning things, shaking my bed, showing me portals as a child here is a little background.
As i've said before i believe this entity uses the mask as the crooked man, to disguise himself because his power is beyond that which i have ever seen, i cannot even summon him, neither can other magicians it's as if he can withstand others will and power.
Here's just some forms he's taken from time to time …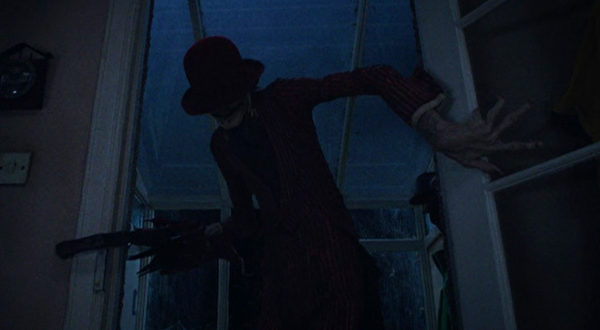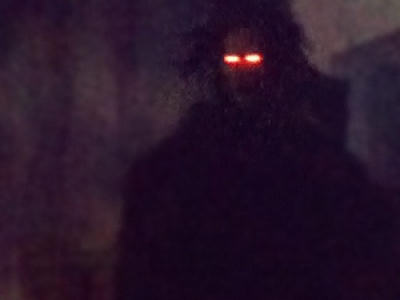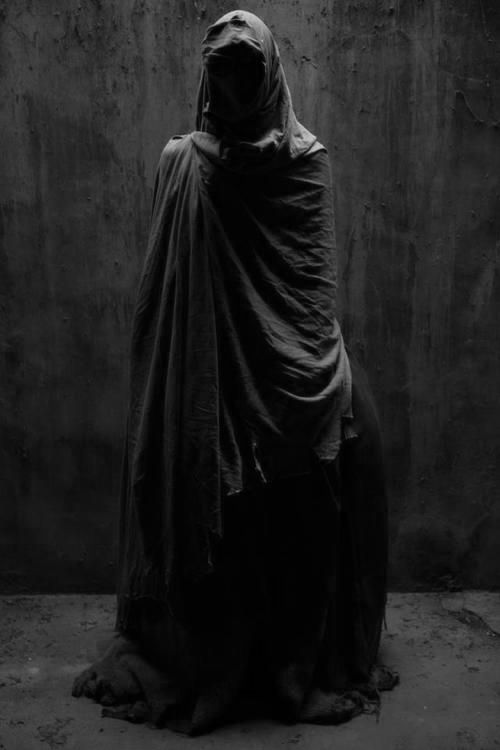 These three form's it has taken tonight, i am performing a ritual where i will be calling the nine demonic kings, four demonic gatekeepers, Lucifer and my ancestors then i'll be calling on the forces of darkness to stand along with me for this daring task.
This is something that has baffled me and haunted me for years now i'm accepting my destiny and facing him with all the power and ability i have.
See you all soon …
Sincerely
Conner Kendall