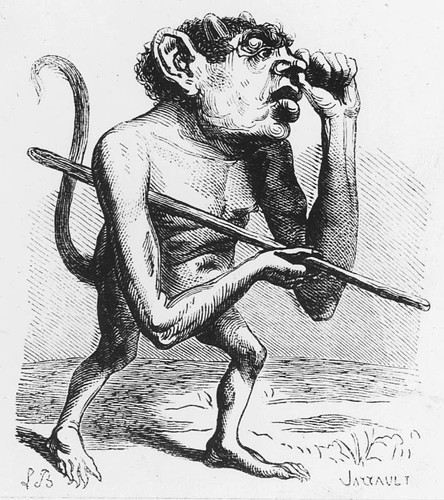 I think its pretty clear that humanity's spirit is already corrupt and shall never be 'pure' 'united' or 'free'. There are very few people that I love in this world but even then I see beyond their barbaric judgements behind their fragile masks. I know and can sense that everyone is a monster beneath their false facade and tainted egos, a fake deadly smile to convince you otherwise. Humanity likes to convince itself through stories, media, religion that it is superior beyond recognition, knowing all good, and being the top tier. Having all the 'high moral ground', leaving other species in it's wake inferior and forgettable, consuming flesh for it's own benefit, it's own selfish survival laughing as the world around them burns in flames, mother earth poisoned with a horrible intelligent disease in it's wake.
Hence why I use and channel Ronove's energy and image in my psyche. I believe he is a very underrated demon, being able to help his followers with learning the power of languages to help endeavour in their own quests. He displays a 'untold' monster apprentice to his magicians, and has untold warrior abilities that are yet to be unknown. There is only so much a grimoire can tell you about certain demons, but they obviously carry other powers that are not known to common knowledge.
Call upon Ronove's assistance and he shall appear as the monster that is already hidden within you. I made a song just for his existence alone and give it a listen, it's on youtube and I'm not pulling anyone's tongue.
My project Enter Balak aims as an offering to mentioned spirits, I really don't see anyone else doing what I am doing, and hope to take it further in the future, Ave!