I see a lot of people desperately wanting an ex back or to just not be broke for a change, a lot of people trying and failing to summon spirits to get what they want out of life just once…
Or perhaps they just come on here to role play as if they are some master sage or an incarnated god to envelop themselves in a fantasy to forget for a moment that they are depressed and have low self esteem.
There's a whole lot more going on you know. What will you do if you get your ex back or get rich quick? Rest upon your laurels? That is of course if you happen to get lucky, but what is it you want to change? Is it what is on the outside or what is on the inside? Is it as above so below? I'm not trying to get your goat here I'm just giving you food for thought.
Who are the shining ones?
What is in the language of symbolism?
Is there a code? A message a cipher?
People think this is Satan and that having one on your end table will grant wishes. That's cute.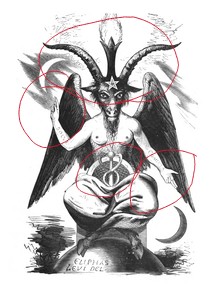 As Francis Bacon says, "Some things are secret because they are hard to know".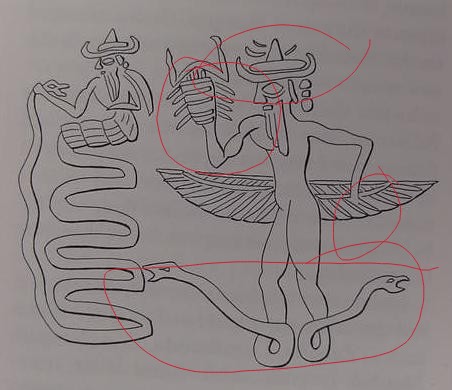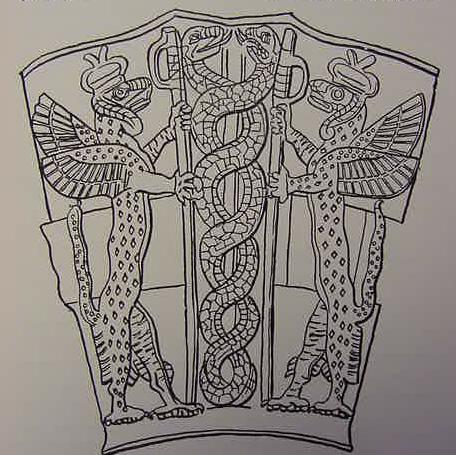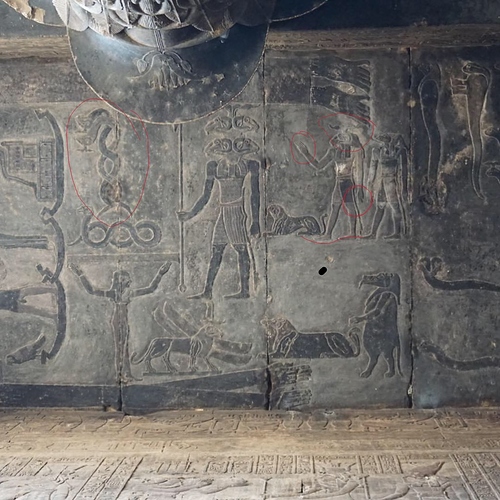 If you like rabbit holes then check this one out.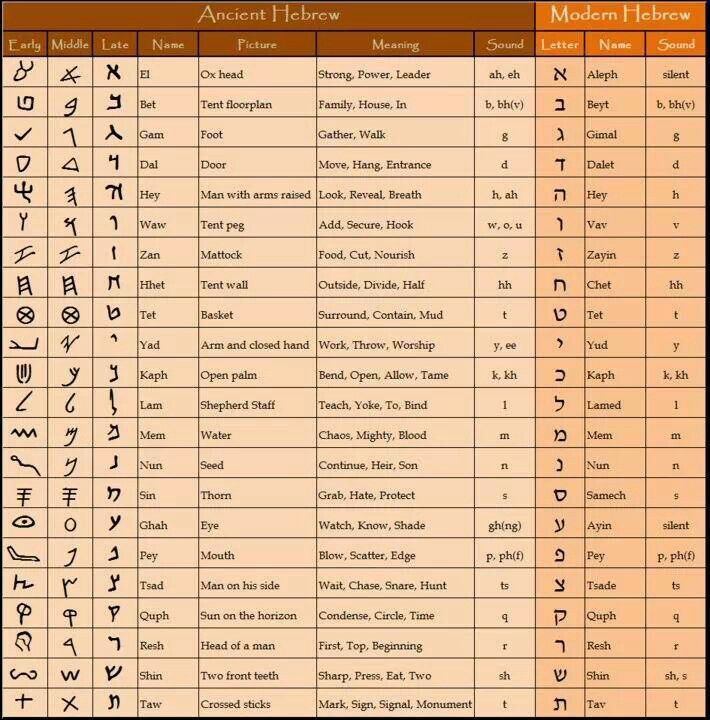 Just a little something to think about.