I was wondering which entity you think is in which celebrity?
Lets start with Will Smith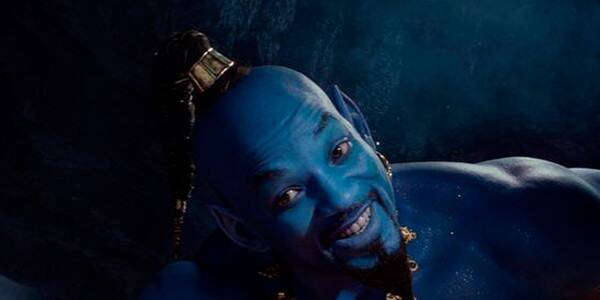 Freindly advance reminder ALL politicians are off-limits here and ALL politicised comments. Cheers!
I only had music and movie celebrities in my mind.
Yeah but I know my peeps and by this time tomorrow we'd have had someone cross the line!

Ohhhhhhhh
I don't understand the question. Are you implying you believe all celebrities have a possessing entity, or is this just a fun hypothetical based on their work and personality?
Why should I use "all"?
I believe there are some
I think marilyn monroe was an astarte incarnate imo
I think Jack Nicholson is in the devil, not the other way around !
But I would vote Satan for him, no question about it in my mind.
Not for a specific role he played… but his overall personal character.
And many of his acting choices as well.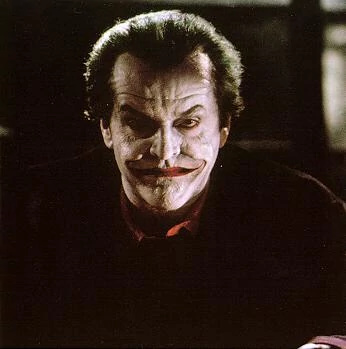 I don't know why but I found this hilarious maybe because I can see it
Thank you really glad that you can see it too, I'm a big fan of his work
This is hard! Will Smith is just Will Smith I guess I just can't see him as anything else. Hopefully someone else can come up with something more creative for hin than I can
Marlyn as Astarte makes sense would explain why she is practically worshipped as a love goddess even today. I mean yeah she was pretty and everything but the cult of Marlyn can sometimes get to be a bit much imo
Oh I also think Will is without an entity. I think he is more guided.
Marylin Monroe makes really sense


What about Marilyn Manson ?
Jack is definitiv Satan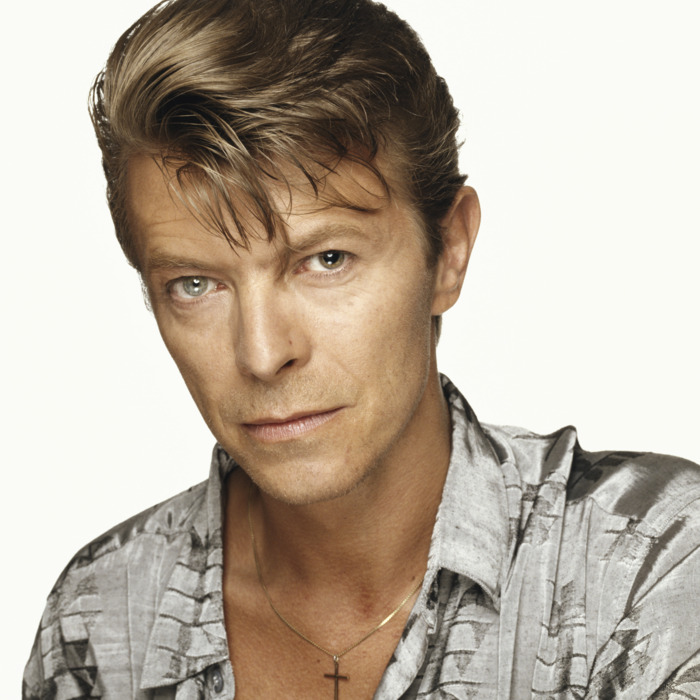 Any ideas on the Starman? I know he dabbled in the occult so perhaps he has someone?
As for archetypes he always reminded of an Apollo type
I feel more Angel energy ? Am I wrong ? I want to say Gabriel. I didnt read all his lyrics. Are there some messages?
How about these few ? I don't think that they are alone.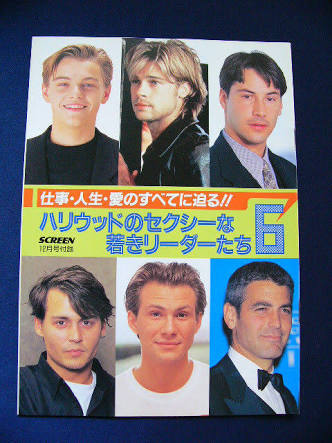 Freddie Mercury=Beelzebub
I sings that in bohemian rapsody
I know manson has a new tattoo and its lucifer's sigil.
In this video he's dressed in the Joker archetype, too.
There's 6's everywhere and if you look closely you can catch the girl making one at the end- when she takes the record needle off.
Btw, I recommend looking up his experience with the necronomicon as a teen.
I don't really believe any celebrity has any entity in them besides their own soul, I think the idea of them doing so kind of started from the idea that celebrities were all part of the illuminati and through ritual work they used an entity to achieve fame.
Bjork always gives an impression of being very faerie- or elfin-like, and she is from Iceland where there is still a strong belief in the huldufolk. That or some kind of extraterrestrial or even a starseed.
Of course she could be deliberately acting that way as part of a carefully cultivated image to get more publicity and attention as a performing artist. Many celebrities probably do that.