Ive begun to get film scoring gigs and I'm curious which goetic demon I should evoke for more
How about Lord Halah'thor, from the Book of Azazel? He works with you to produce the career you want, aligned with your greater destiny. Looks like a wealthy, sophisticated gentleman.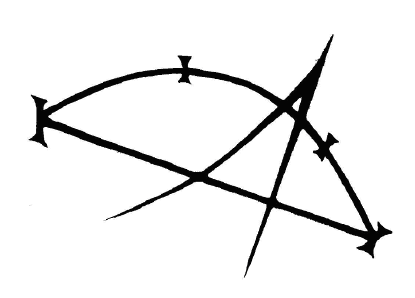 Looking specifically for a goetic though because I'm usng the gallery of magick demons of magick book
From the ars goetia you can try working with
Belial
Paimon
Belelth
Purson
Vine
Also
Amon
Barbatos
Gusion
Eligos
Botis
Bune
Forneus
Gaap
Orobas
Oriax
Good question but I work in film and if something comes up I'll let you know.
oh I've been been getting some and have actually done a short for a well-known hollywood director recently. I just kind wanna find a demon to help me build on the momentum
King Paimon. He's not only master of all arts and sciences, but, of course, he also excels at manipulating people to get you hired.
Another option is Acheron, the Angel of Influence from Kingdoms of Flame. He could draw people wanting to hire you. I had fantastic success with him drawing people in to see a friend's play.
So is it possible to a general bring me gigs type of thing with paimon
Yes, that is within his abilities.
yeah, thats what I'll probably do. have you any you guys had experiences with Paimon for work
Also curious if any of you guys had experience with paimon for improving musical skills?
Use the search function in the upper right. There are a LOT of threads about the mighty king.