I just want to know something, then i forget it.
Welcome to our community @M1lan Please post an introduction and tell us about yourself and any experience you may have in magick. As it's a rule of this forum.
Post one in the NEW MAGICIAN AND INTRODUCTIONS area or click on this link and do it there.

What Are Ouija Users Using to Stay Safe?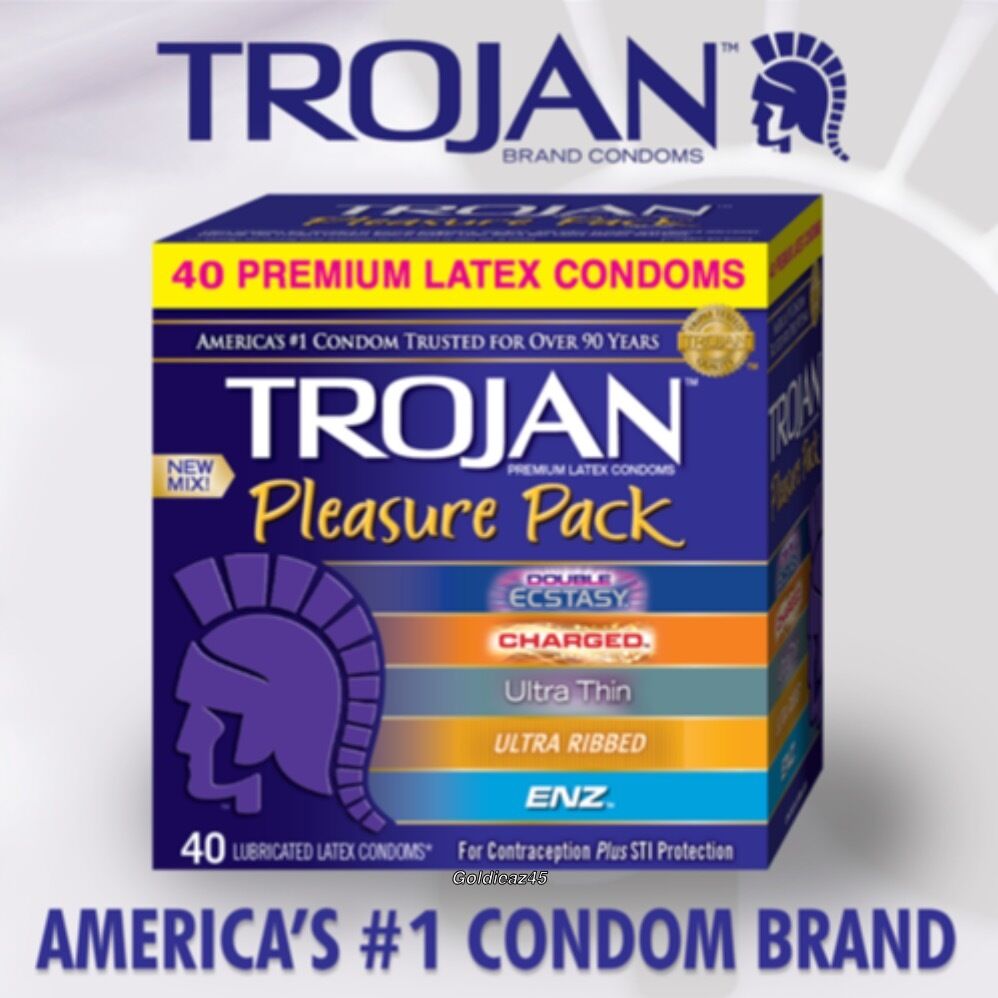 Or banishing rituals.
The ouija should be placed upon a round 3-legged table of wood, without nails, lowering the lights as much as possible. There are two rules contradicting each other: participant's number should be odd, and alternating male-female-male… well, I guess that there will be a spot where 2 men or women will be near. And light incense.
(It's also true that theoretically it may be done by a single individual, as well.)
@charles9 Wow! I laughed so hard when I saw that post. Thanks for that!
You don't need a special table or incense… look, If you are using a quija board Remember to use a little personalized ritual to open the board ONLY to the spirit you are trying to contact. Then when are done remember to CLOSE the board to all entities with a personalized ritual. So many people DON"T close the board. And that is when you start getting problems. The board acts as a portal of sorts, a doorway. If you want to be safe you need to remember to lock your door at night. it that simple
EXAMPLE: "lord lucifer I invite you into this space, and open this board to you so that you may share your wisdom"
"Lord Lucifer I thank you for your knowledge and wisdom, let us both now return to our paths, and may there be peace between us always. The board is now closed to all"
I plan to get me a ouija board, however, I'm going to alter it energetically.