Today I meditated for about 45 minutes with Duke Astaroths Enn and sigil. I don't know what it is but every time I meditate I get real aroused, and it kind of distracts me. Again I'm not sure if it is the energy of the Duke manifesting or if it is a chakra opening up or what. On a good note I felt a real energetic shift, I got real lightheaded and maybe a sensation of feeling nauseas but not really nauseous kind of like when getting on an airplane and with the turbulence like my stomach moves something along those lines. I asked the Duke to flash his sigil sonInclosed my eyes and for a brief second I saw the sigil (total of 3 times) but I am not sure if it was because my mind played tricks on me or if it was my eyes adjusting to closing my eyes. I also saw the form of a hooded person just the silhouette of a hooded head and neck no face no nothing, but again not sure if it is my mind playing tricks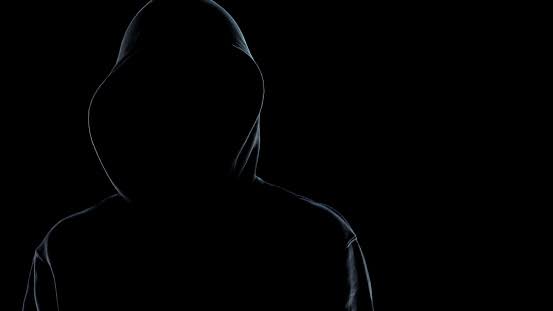 Something like this but not as defined. Again it might be my eyes or mind fooling me.
I must say I do love the energy that resonates when I open the sigil and play the enn. That's 3 days now that I've seen the sigil flash with eyes closed, and the first time I see a figure. I wish I had my Clairaudience so i Can hear what Astaroth has to say.
Si I tried some tarot divination and must say I don't think I practice enough, I tried yes no questions but some control questions were wrongly answered.
If anyone has any comments on my visuals please feel free to comment!
Hail Astaroth for the great Meditation session today!