This is the playlist I have on repeat: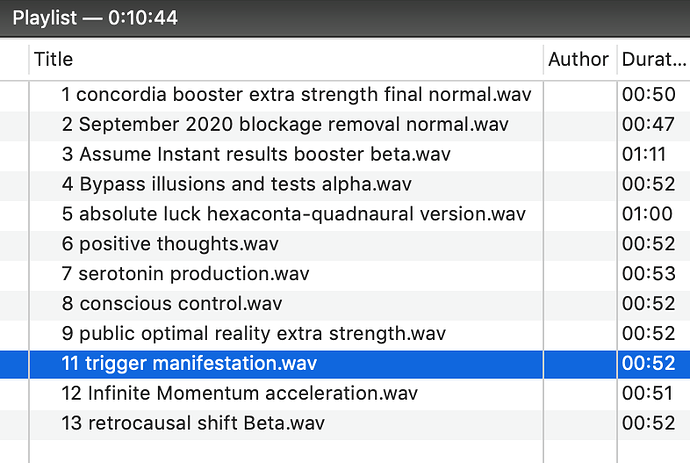 They can all be downloaded free from his Patreon: https://www.patreon.com/ApoldSubliminals
Although you might have to scroll back a fair way to find them.
Actually I have a question for you, too.

In my travels I stumbled across this a few days ago:
I was researching whether -ON is a suffix with a specific meaning (Metatron, Sandalphon) or whether their names should just each be taken as a full name, outside the traditional -EL or -IAH. So @ the above – to clarify, have you read anything supporting -ON being a true suffix of any significance (and its meaning?) or does the Kabbalah only refer to -EL and -IAH?