I have been curious as to how I could make less quality food into better quality food.
I am not talking about making a sports bar heal because they're nothing but junk food.
No
I am talk about changing the quality of the average food and water.
For example
Last year Clauneck gave me a phrase that made my very revolting tap water taste like filtered water.
"Kias Kama Kunt Im Kamba
Kias Kama Kum Baka"
This actually worked for Me before I entered My Body / Vessel.
I have been studying alchemy and transmutations with Belial and niw focused attention of poisons with Bel Zebulon.
This is what I received.
Krran'na shi it will work.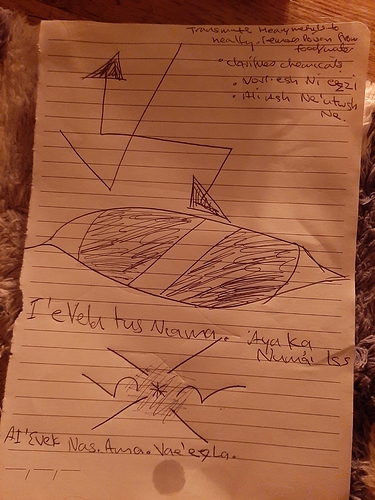 Words are:
Clarifies Chemie
Vor esh Ni ezzi Ne
Ali Ash Ne'utush Ne.
i'evela Tus Niama
Aya ka Numai iss.
Ai'evek Nas Ama
Vae'ee La.