Warning: Enter here at your own risk. I am not sure what is still laying around, or what is in every nook and cranny.
Have all your defenses up, and even ask one of the gatekeepers if you should go before trying this.
…
Enter the palace of Tiamat's last hooray.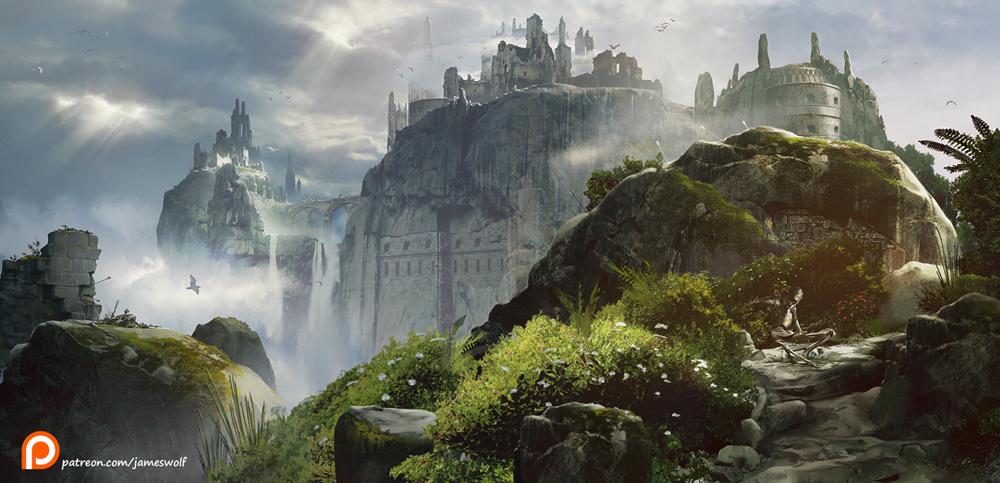 Be laying down and listening to some music. Imagine a black wormhole, feel your astral self shift form.
Ask the gatekeeper to take you to their Mother's old pleasure palace.
When you land, see, and look down at what form you have taken on. That's is one of your strongest ones.
Explore the ruins. FEEL what long ago things that, even the gatekeepers were not allowed to take part in.
This was one the last places Tiamat had going before going into her death-sleep.
When done, leave from one of the many water gates. Don't leave by land or air. Always by the waters.