It is very interesting for me.
This new again attending working i am doing with the qlipoth brings me unto deep contemplation abouut various thinks and pushes me into action to do thinks more counciously and differently in a direction of sustainable improvement and change…
Since ive been finished with my project and started after my other magical convinience the Qlipoth i feel so tired and hald back generaly. I need silence and many rests. I feel like dying (metaphoricly) and leting go all that that dont serves me.
Ive even been visited by one of EAs subtle bodys think its Aechelius or some unknown ,in meditation in my near end of my working project showing himself pointing his finger upon his forehead and stating clean/flush your mind.
And i understood…that on one point i needed that to do. And in the qlipoth its starting to manifests itself clearly. It fels like i am offering so many parts of myself up and its being replaced by the essences of these dark forces for evolution. Slowly and steadily taking breaths and time, and energy to hatch out of the cocoon. Refined…
Mood: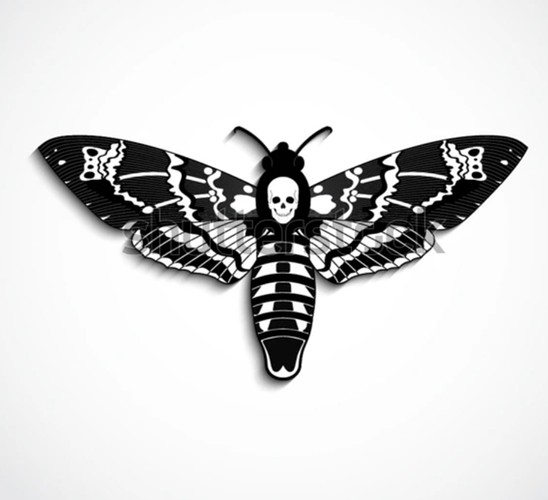 JUST FOR ME BC IT IS VERY VAGUELE NOTED:
Mantra:
SANANU ERASCHA.
Capella Satanas Honor call:
Satanas Arku u Sina.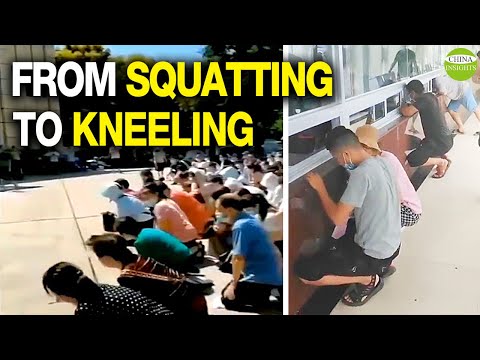 Damn this is just fucked up. There must be something done at least spiritualy first, and progress from there…
Mood:
I was going trough much internally as usual some times more intense some times less.But this time im being true with myself it is more…
Ife received all my blessings. All my reflections.
All my aspirations are in my hands and in the hands of all my spiritual guidances to become more and more real.
Ife binded a specific person more away from me. And will do the same in my workplace i aint taking bs anymore. Far less so to say than last year.
I am currently ocupied with more materialistic magic. Or bether sait lower magic.
But im being pulled slowly more and more to the specific devils from my own 666 working to engage and to share as i am allowed to and feelit is time to do it.
ᛋLUX🐍ANGUISᛚ