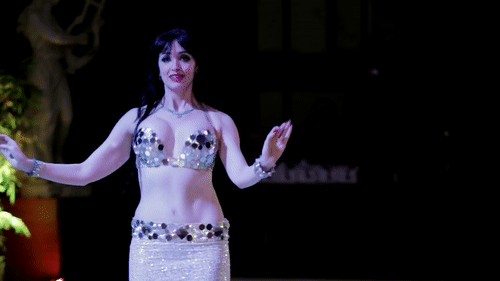 My fascination with belly dancing started at an extremely young age. Coming from a family of diehard music fans, MTV & concert VHS's were a formative part of my upbringing. My family's favorite band toured with a belly dancer and I was immediately fascinated. It was my first introduction to the power of the feminine wiles as the lead singer cried out, "I'll buy you roses, I'll buy you things, I'll take you places you've never seen," enchanted and mesmerized by the belly dancer. She has complete power over him and leaves him hanging left completely under her spell. Clearly this was magick-and it is!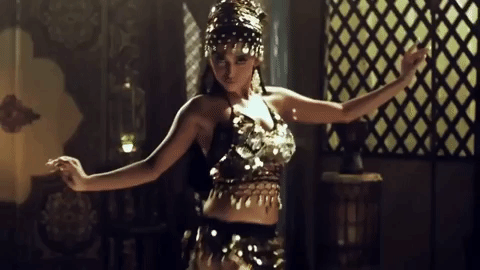 Dance has long been used as a form of devotion to the gods:
Belly dancing dates back over 6000 years ago to pagans who used the dance as a form of devotion to the gods and goddesses.
It was an essential part of many women's spiritual practices.
Women known as Devadasis, found across the ancient Middle East, dedicated their lives to worship a deity or temple. They used belly dancing as an offering to gods/goddesses.
In Egypt, priestesses used dance to to articulate stories of gods/goddesses and to express grief at funerals.
In Greece, temple dancers known as Maenads performed dances for harvest for the god Dionysus as a form of spiritual devotion.
Prayer and devotion is deeply connected to each movement and gesture of the dance. Every part has meaning.
Belly dancing is performed barefoot for grounding one to the earth and stability.
It was used as form of reception to allow spirits to incarnate in ones body during ritual.
The dance had a resurgence in the 80's & 90's as a form of female empowerment and embracing one's sexuality. Today there are several different forms of the dance, from ancient tribal to gothic & burlesque styles.
Belly dancing has rich roots in ancient pagans who worshipped nature and feminine divine. They used the dance in fertility magick and to help with birth.

During this chaotic time, exercise is being recommended a few times weekly, 15-20 minutes daily. Exercise and dance are great for emotional and physical health. With belly dancing, the best part is it's made for everyone! It's a dance does not discriminate and can be as simplistic or advanced as you wish to take it. Plus it's benefits are many: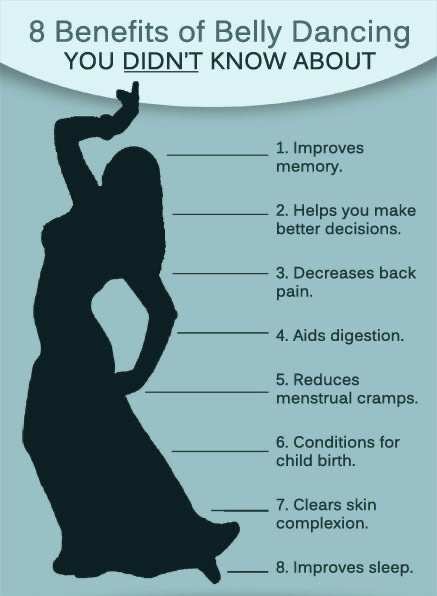 What we all need now is to just escape for 5 minutes, put on our favorite song, and shimmy our hips. These are some great videos for moves. Don't overthink it. I certainly won't be winning any dance competitions any time soon, but I just lose myself in the trance of the dance. Just have fun with it & own it!