Things I asked Naamah for
*Sexual Gnosis
*Learn how to soul travel
*Learn how to manifest desires easier.
---
Things Naamah gave me:
*Easy soul travel methods and understanding I never had (It's really easy plus I can spy on and manipulate people)


*Vaymprism/Predatory spirituality -So fucking cool Probably my favorite thing she taught me cause I learned so much from it and I feel like it has limitless potential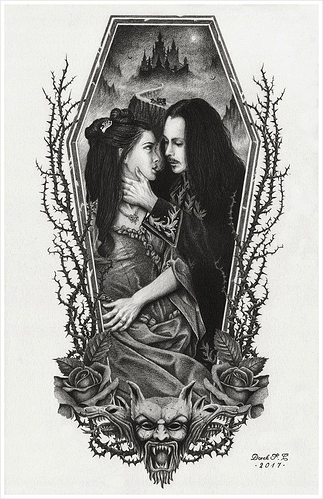 *Self accountability for my experience- "The Buck stops with you" You manifest your experience you take responsibility for every aspect of it.
*Financial lessons- How to think about money in a way to make it manifest faster Also how to loose all your money over night and then get it all back in less than a week🙃
*How to think about life situations in way to better detach from them enough to let my intentions manifest.
*Kundalini techniques and how to use it in a way I never really understood. For the first time I can really feel all of my chakras vibrate when I activate it and I can use it to manipulate energy alot easier than before
*Hard lessons about overcoming physical pain with raw willpower
*Over indulgence- How to have self control and why it's bad to over indulge in anything because it can throw you off balance
*Hard lessons about Staying grounded in my own personal power- It's easy to get frustrated when your in the heat of a situation but when you step back from it you feel silly for being frustrated because you're literally a walking God among Mortal men.
*How to deal with relationships better- How to vibe better with people. Depending on the person I can swoop into thier Aurora and start bouncing off of them in a way I never could before it's great for initiating conversation with strangers
---
All of these lessons were taught in a way I couldn't have ever anticipated
It's really hard work and it tears your life up big time. Things have to be destroyed to be re created
From the day I started this pact I was in serious emotional and physical pain that I thought would kill me literally.
But then I stared death in the face and said come get me bro. That's when things started to get good and I really started learning.
I wouldn't recommend this path for anyone who isn't crazy enough to burned alive and then brought back to life only to be burned again to see if there is something they missed about it the first time.
It's that kind of mindset that's required to succeed with this kind of work. You have to be willing to experience any kind of fear or pain in the name of growth.
If there's anything you aren't willing to face about yourself or life in general you will not succeed here.
This pact for me lasted 2 lunar cycles
Tommorow I'm going to say goodbye for now and burn the sigil. I'm going to miss her she's really great
I fell in love with her for sure.
I'm just a hopeless romantic for demon succubi😍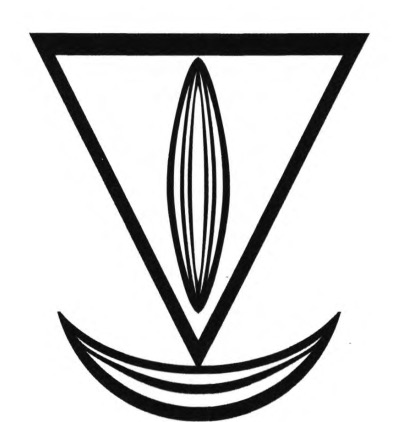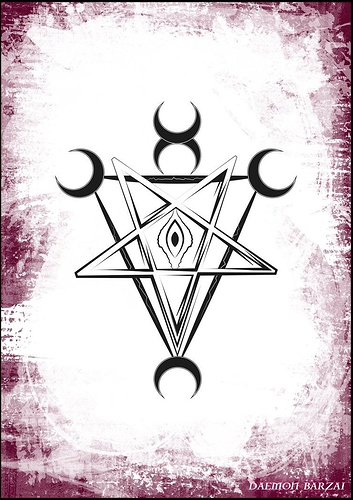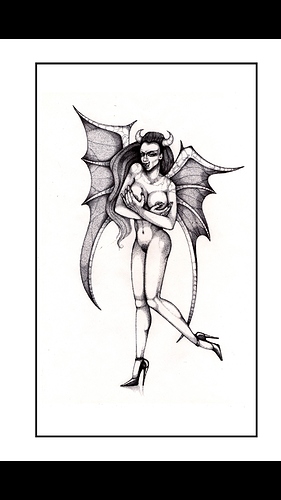 I'm going to take 2 weeks till new moon to finish incorporating these lessons into my life and grounding myself before I start with Lilith whom I also love