I make lot of long ass topics
But thought I should share this experience with you
For some occult knowledge purposes.
So I went on road trip with my friend's yesterday
As we stoped by for a bathroom break
Me and my other friend decided to explore the area ,
While they get there business done .
So while we were walking around .
We found a small lounge located in the middle of the desert where most people are not likely not to see
I know something was up.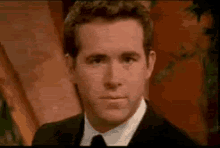 So Me and my friend casted a protection spell before stepping inside the lounge
And I found exactly what I expected
It was black magick altar
The owner was not around so we took a look around
The place smelled like dead ass animal blood
But that's not what cought ower attention
As we found a grimoir
A grimoir that I set my mind on getting my hands on for the past couple years .
But did not know how to get the original copy since most of it is forged or not fully complete and with that being banned from Islamic history
And that is Shams al-Ma'arif
( "The Book of the Sun of Gnosis and the Subtleties of Elevated Things")
If you're not familiar with this grimoir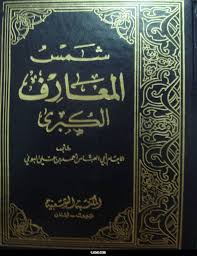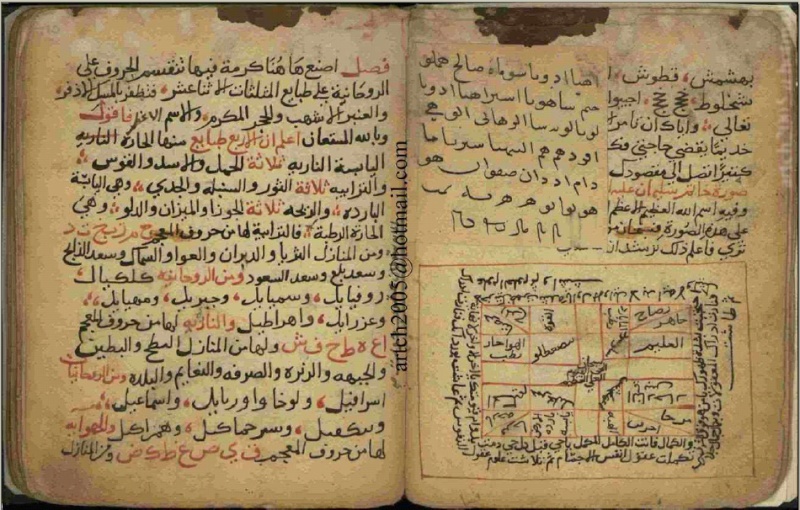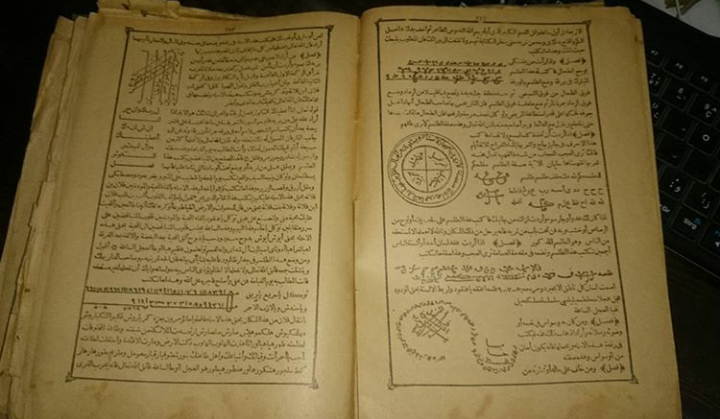 In my opinion there is not a book in the history of magic that is as powerful as this grimoir
I've read a lot of occult grimoirs but this one attracted me for a very long time
,it's even said to be written by the biggest djinns
A bit background story about the writer
Ahmad ibn 'Ali al-Buni
Duo to his extreme dedication for knowledge , he shut down all the doors of communications with humans .
He did not welcome any students
nor he got married He refused to teach anyone about what he know.
And dedicated his hundred years of livin traveling to get as much knowledge about spells and rituals with the help of djinn
And was even said that he found manuscripts in the pyramids that helped him creat this book .
After dying at the age of 102
the grimoir went viral around the village
until they put a end to it by banneding it .
And started riping some important page's of the grimoir .
But there still original copies around the world that no one really know where there might be .
when my friend and I saw it we were like
Finders keepers man
So we opened it to see if it was the real deal
And it was only 250 pages the original one is up to 600 pages
As we were reading the book I noticed a black shadow on the corner of the room
And the energy i was getting from it
seemed angery
And i was like okay let's get out here now and we apologized for touching the grimoir and getting into there territory
And then a strong wind went by and turned the pages of the book to page 135
We read the page but understood nothing of it. It was extremely complex
So I thanked him and told him that were leaving and asked him not to follow us around or anyother spirit that's watching us at this matter
My friend and I originally wanted to take the book with us
And to break those complex contexts
but felt that were going to bring thes instance spirit's with use along the way good or bad
so we desided to let it go(I completely regret doin that )but
It is what is
mabye someday I'll get my hand on the original one.