This is mostly for beginners but it can still be useful for anyone who may want to brush up on their memorization.
I am a very visual learner so when just reading the words it was a bit difficult for me visualize the entire process. The website below explains the process and has very useful visual images. And the youtube video gives a great live demonstration with graphics.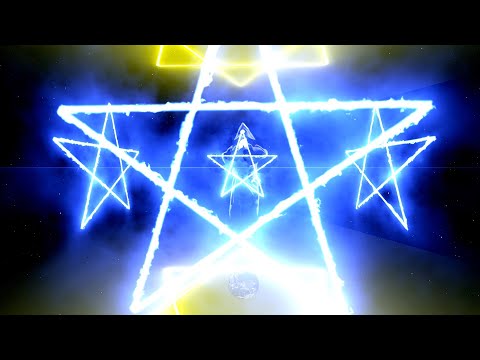 Both of these really helped me when I was struggling to perfect this ritual. Hope someone finds these helpful.