It's fun times coming back to reality in a gas station bathroom of an entirely different country after pounding absinthe and eating mescaline, wearing only cowboy boots, with no memory of what happened.
I thought you were greek? also laughs in a smidgen russian
I'm actually Irish/Scottish,Welsh and Prussian.
Saupreiß
Indeed!

Saupreiß, anyway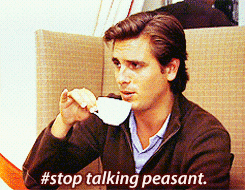 The higher the finger, the lower the breed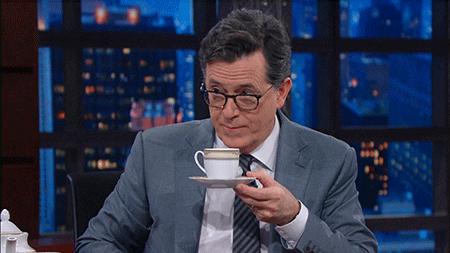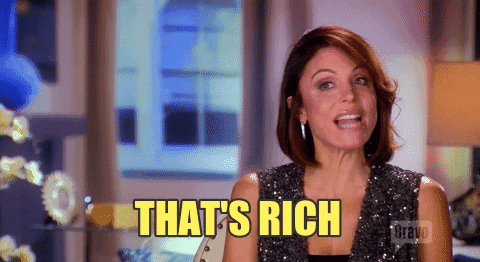 I'm an ethnic worst case scenario, leave me alone pls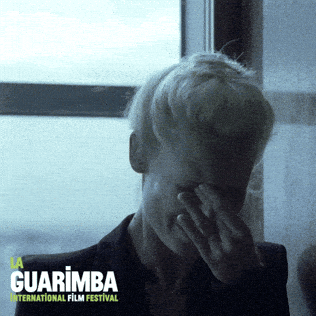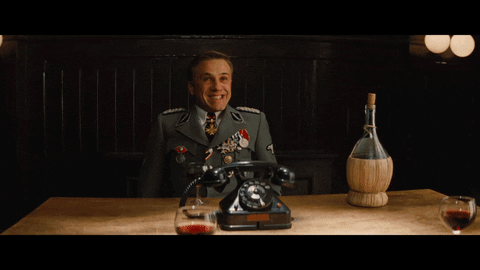 Okay I'm done.

Tmw well, time to get a new car by Monday. On top of the issue with the antifreeze and oil leaking, the CPU wire is fried, the ground wires in the computer are melted (as well as a majority of the other ones), etc. Thousands of dollars worth of repairs
Perhaps it's time to get an oldschool car that doesn't brick so easily. 67 Chevelle's are slick, in my opinion.
Hell yeah. Parts would be more expensive but older cars will run for years if treated right. There is one guy I know who drives to work in a black 1964 Impala. The usual joke is asking if we can use his shot gun with the rock salt shells on our business manager for his usual dickish behavior or at least throw him in the truck and hope the devil's trap works

Yeah, the older model cars have more expensive parts, but much less worry about the car being unusable because of a teensy wire. 87 Oldsmobile 442 is also nice. Best fix for dick bosses is some hotfoot powder or hexing their coffee mug. >_>;
Oh yeah, delivery method would be the tricky part. I believe I still have a jar of graveyard dirt from an executed murderer somewhere in my home that may add a bit of extra juice as well
or using Hecate to bind them to a poppet and then claim that sticking pins in it is a "stress reliever" so they can't take it from your desk. (I have done this before lol)