TMW TITLE!!! WOOOOO!!!
See I knew it was coming.
Tmw people dont see their loved ones as who they are, making them some kind of god, when that realize their god doesnt exist, they start attacking you.
We understand that you have a new thread bro
Dude, stop harshing my mellow bro lol
That sounds like something one could say to someone who is making love in a very soft manner:
"Dude, Imma harsh your mellow deeply, go faster."
I am gonna make a marshmellow out of you.
TMW all these cat dreams lately are making you want one for yourself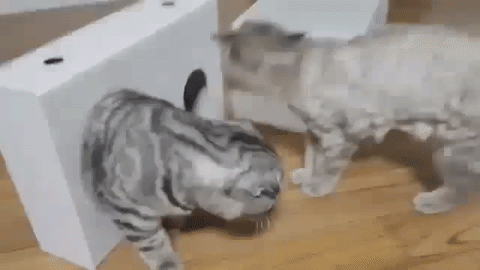 Me at life in general
Thank you!
TMW profound spiritual insights are realized by looking at cat memes on the internet.
I looked at a cat that looked at doves while people were looking at me looking at said cat. I wonder what kind of insight will bestowed upon me, then.
lies somewhere between a Joni Mitchell album and a Phillip K Dick novel. And I love it.
I wouldn't have described it better.