One, that looks delicious. Two, I did not know that one but thanks for showing me
OMG, that looks so good! Nice work, Nagash!
Tmw my mom has a can of non sticky glitter spray
That moment when new bucket list
Tmw im naked in bed and the sheets feel good
Spirituality for me is:
Sometimes you need to take things with a bit of humour
TMW I wear a sports bra, and for any bizarre reason my nipples are hard af, and they become visible through the Tshirt.
Ah well, time to walk everywhere with arms crossed and look like an idiot.
Hopefully well, I used the law of attraction on my last exam so hopefully I'll pass them
TMW you've been up basically all night packing for when you move house in two months time
Breakfast smoothie! Two tangerines, a banana, two hand fulls of baby spinach, a 5oz cup of Greek yogurt, and a dash of cinnamon.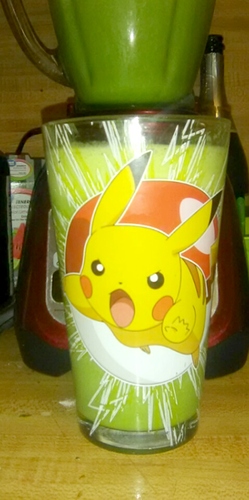 How about those Raptors…eh?
@anon496642
Praise Raptor Jesus! He who will come for our flesh during the Velocirapture.
I see we have some believers in the house this morning. Amen.
I was converted by the faithful priest, Fernando.
To not derail the other thread any further…
I was converted by the faithful priest, Fernando.
He's Drake's cousin.
TMW you see the Baphomet on your screen for a split second