TMW @micah saw the comment about divorce but now wont post in this thread.
Damn. I think I made him cry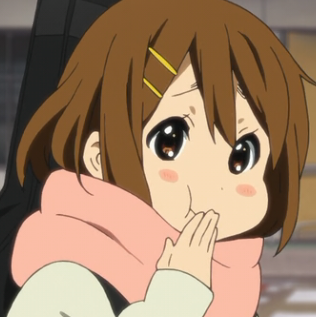 Daddy forgot to use astral condoms my little ones!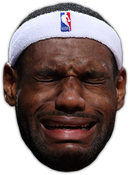 I thought I'd follow up for emphasis.
Jeeeesus i will need to check her
I'll drop this here, just in case…!
Thanks apperently it will be helpful to me
Don't leave your kids, else they will go rogue and turn feral.
so i didnt sense/saw anything
and she told me she proctected herself so
no kids thanks god

Admit it, you're disappointed a little bit…!
okay , just a little
TMW Silent wants to be an astral auntie
That actually sounds hot. I love aunts.
Don't worry, you'll have the chance to become a father tonight!
@Sovereign


no no no
tonight i have date with Svarog

TMW I see @Anassa new avatar and fall in love. So cute, maaaaaan.
@Svarog