So the other day I was invited to a mutual friends house , my friend told me that he wanted to teach me somethings about evocation for safety reasons and for it to be more effective ,I was like cool I'd love to learn, so the first thing he talked about was the preparations
He told me that the most important part is the Magic Circle i was like "alright cool, why is it so importing tho??" He said it's way to protacte yourself from bad spirits "okay…how?" The spirits can NEVER CROSS THE CIRCLE!!!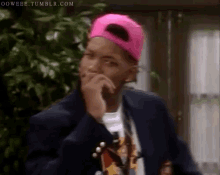 Even tho I know that that was not technically true I let him continue out of respect then we moved to that ACTUAL EVOCATION!! the mofo told me if the spirit don't show up in an holographic way I should THREATEN him to show up or may Allah curse be opon him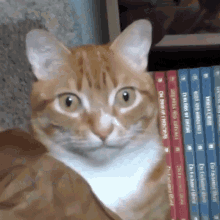 "…" and gave me holy water to sprinkle it on him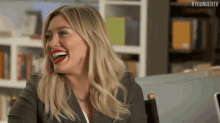 that's when I was like I NEED TO GO NOW!!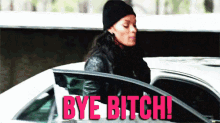 I was a bit angry to be honest treating spirits as some kind of beasts and some shit the fact that he did no show respect to the spirits made me lose respect towards him.