For some reason I can't find the search option so I created a new thread. (Someone pm me on that).
Anyway, I was watching a Doom64 project and they had sigils that translated into SUBSCRIBE.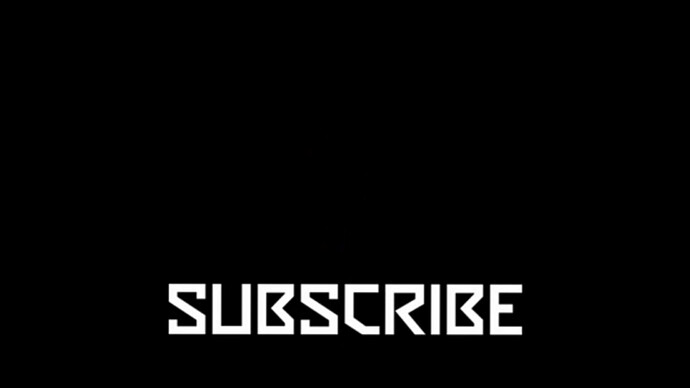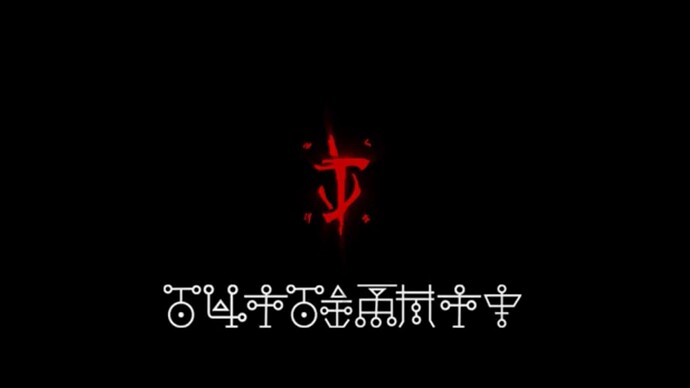 I found that pretty interesting and wonder if I can find the rest of the alphabet and other games with sigils that translate into english. Anyone know of any?