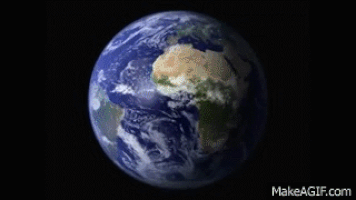 I would put a picture of my sons mother up but I burned them all.
When viewed as realms of power instead of the "religious jail of damnation" new perspectives open. You expand in power and in consciousness. That which is demonized by tyrants is worth investigation by the wise. Dive deep and explore the depths and rise a new.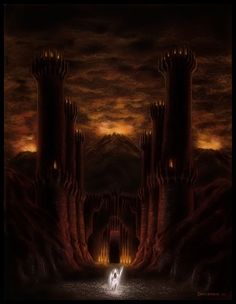 Great fucking job man! Way to multiple post!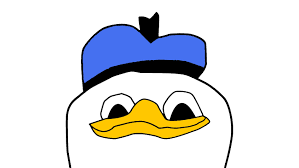 I agree but I still like the idea of a creepy fictional scary place and to me that place looks like this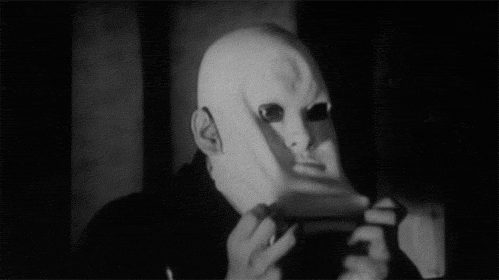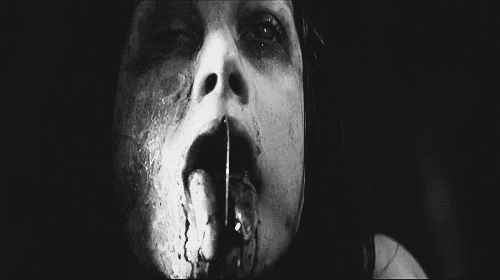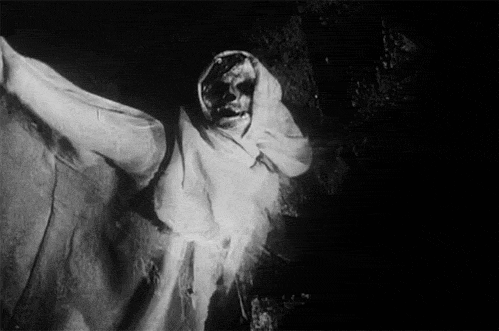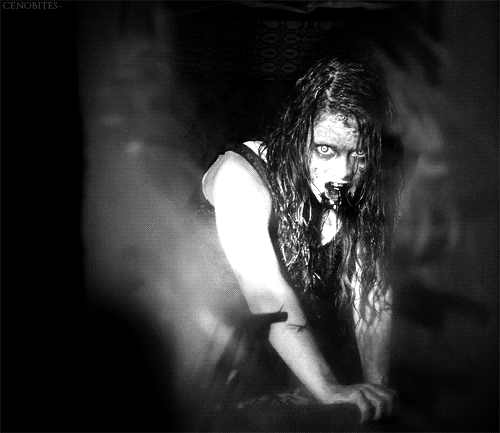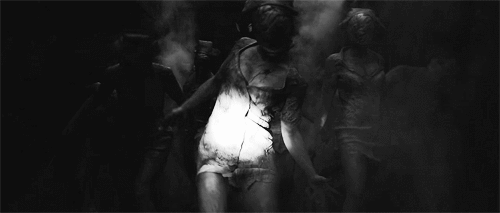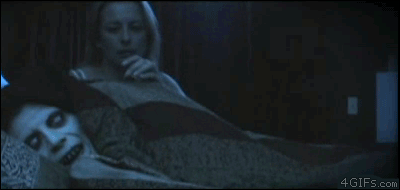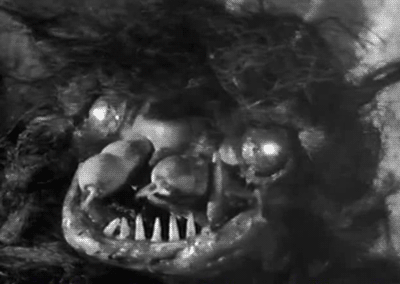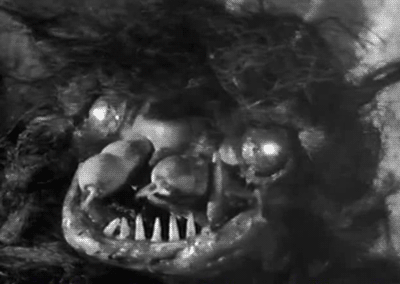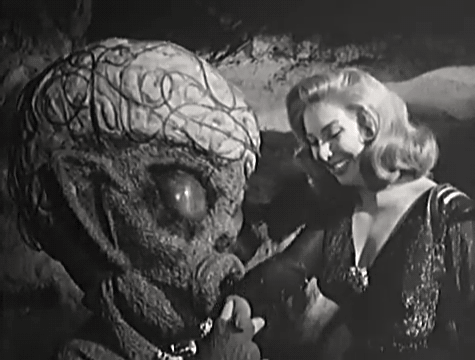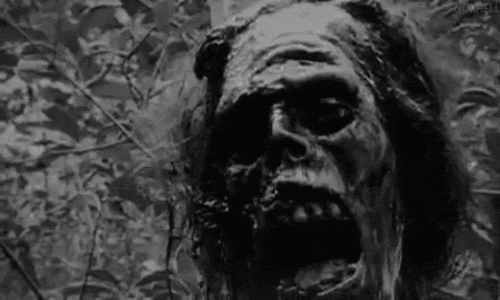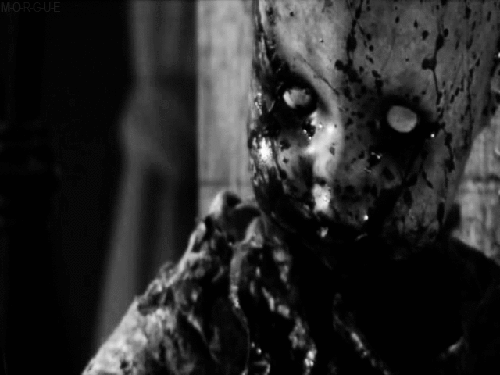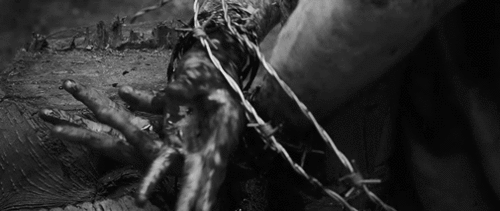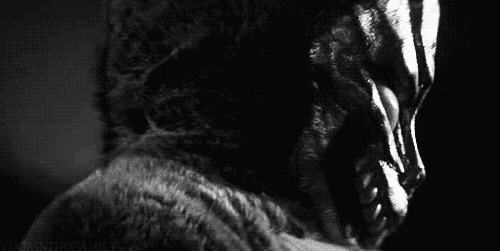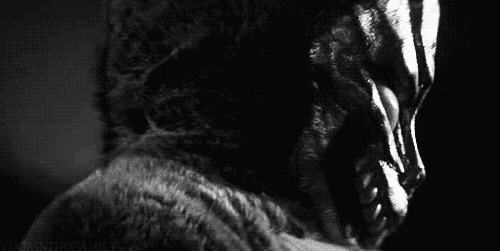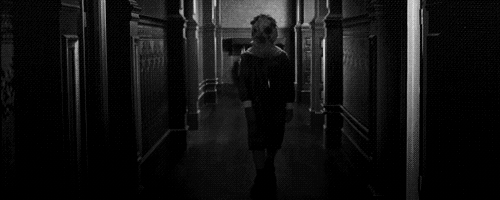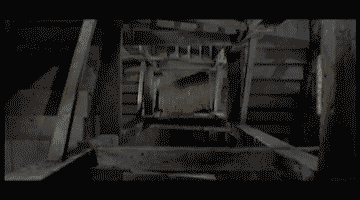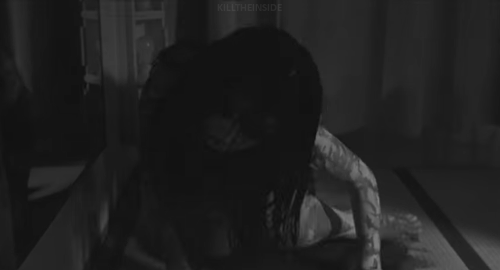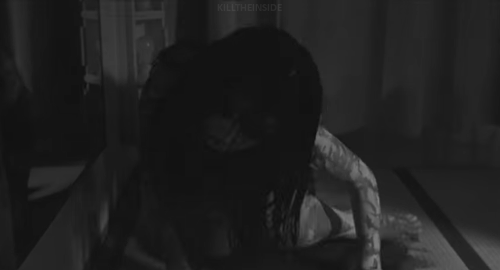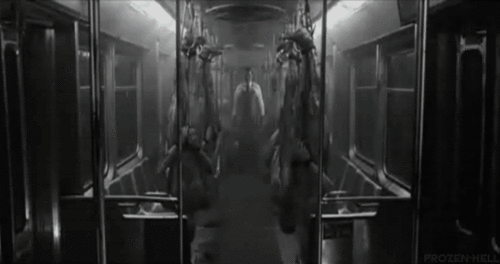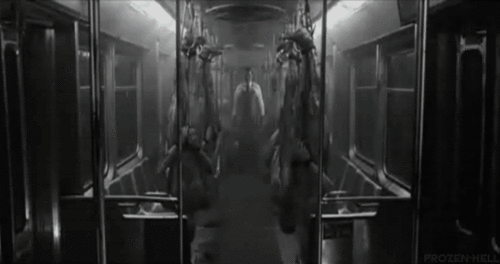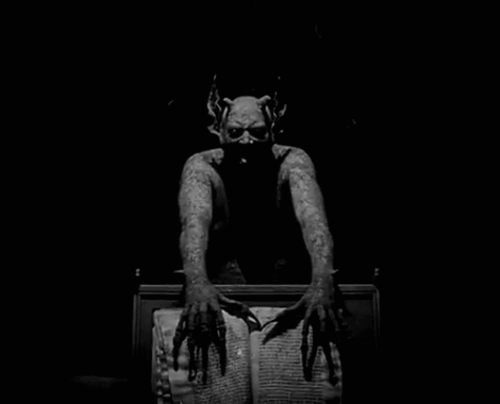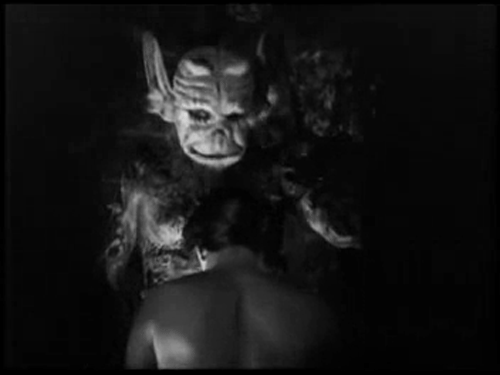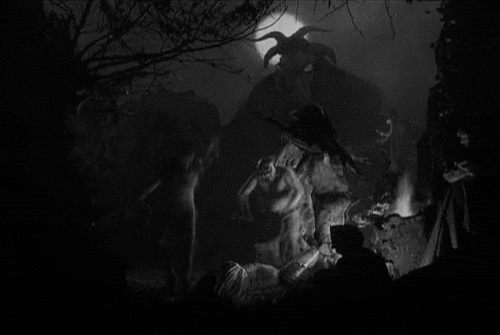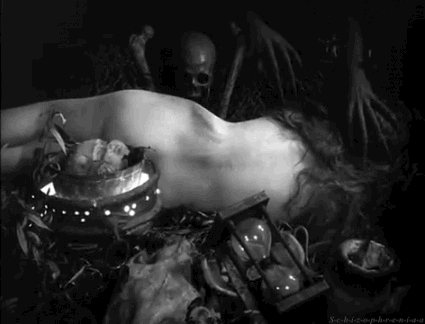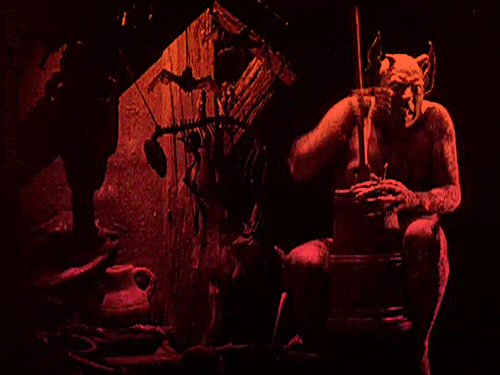 In Lucifer tv show it said that Hell is nourished by our own sense of guilty.
And I agree…
Beautiful job with the many gifs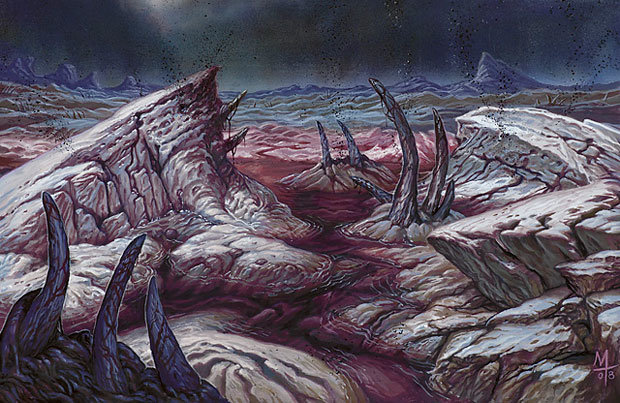 We humans do a pretty good job of creating Hell on Earth already: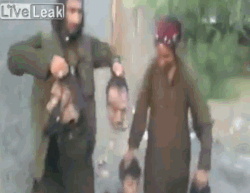 Mostly with the prison bars of belief and attachment to those beliefs:
But we can also imagine some pretty choice Infernos:
In the end though, Hell's usually in the eye of the beholder.
My "hell" was being forced to go here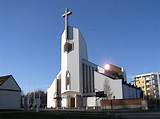 And the things that were shoved down my throat led me to this
Then I embraced the whole "you're going to Hell " thing and now it has a much more positive meaning.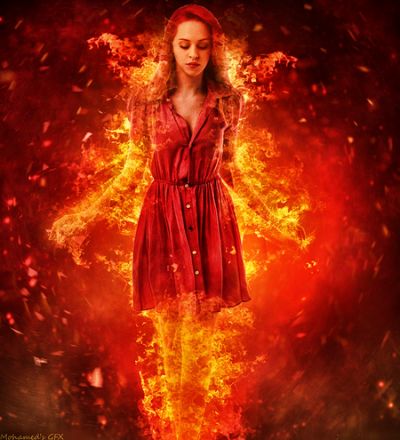 Now that is terrifyingly horrible.

Makes my hell look like a Wyndham resort!