Better all in your head then all over the news-unknown (or I just made it up now).
"By and large, language is a tool for concealing the truth." - George Carlin
"Every step an earthquake. Every breath can create a hurricane. This is my burden. Be glad it is not yours."
"Nothing is in the intellect that was not first in the senses."
John Locke
Yesterday I still went powdered and addicted
Into the many-colored sounding world.
Today everything has long since drowned.
Here is a thing.
There is a thing.
Something seems like this.
Something seems otherwise.
How easily someone blows out
The whole flowering earth.
The sky is cold and blue.
Or the moon is yellow and flat.
A forest has many individual trees.
There's nothing more to cry about.
There's nothing more to scream about.
Where am I–
Alfred Lichtenstein, Ash Wednesday
When you do a scan or a reading to someone:
"More important than what you see and say is what you don't need to say."
-a nameless spirit
You poison all your children, to camouflage your scars.
Marylin Manson - Man that you fear
Censorship is when you have power and you don't have the truth.
unknown
If I cannot move Heaven, I will raise Hell. - this is my favorite
Huey Freeman : Vision? What do you know about my vision? My vision would turn your world upside down, tear asunder your illusions, and send the sanctuary of your own ignorance crashing down around you.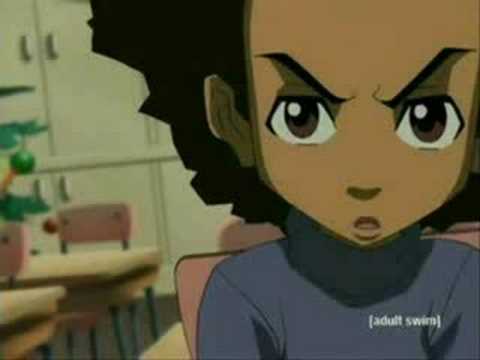 "Through all the rain and the pain…
You gotta keep your sense of humor,
You gotta be able to smile through all this bullshit"
Whether you perceive it as a solution or problem, the simplicity always is there, but masked by your attention and meaning making of it.
"Vir, intelligence has nothing to do with politics!"
Ambassador Mollari, Babylon 5