"What'd you put in that tea? Psilosibin? LSD?"
Nothing special. Black coffee and Vodka.
Disclaimer : Please do not try it without medical supervision lol
To know god you must become god, to become god you must let go of who you are
I head this in some music i was listening to.
"Even in death there is not equality because, some people make better looking corpses than others" - Anton LaVey
Welcome @Mortis_Aboris. I see you joined us in February, have made four posts and one topic, but have not yet introduced yourself. Please go to the NEW MAGICIAN AND INTRODUCTIONS area, and do so, as it is a rule of this forum and required. Tell us a bit about yourself and any experience in magick you may have. Failure to do so may result in suspension of your account until the rule is respected.
"Keep your enemies close. But keep your friends closer, to your enemies. Then forget which is which. This way you will always be fair to your true enemies, and you won't allow a fake friend to stab you in the back." - Anonymous
"By this shall all men know, that if you love one another, you are my disciples"
You will never have a greater or lesser dominion than over yourself. The height of a man's success is gauged by his self-mastery; the depth of his failure by his self-abandonment. He who cannot establish dominion over himself will have no dominion over others.
Leonardo da Vinci
An enemy fighting a war based on their ideology can't be defeated … Henry Kissinger.
Beautiful women were created for straight men to become criminals … My gay film instructor
An honest politician is one you can always bribe… Al Capone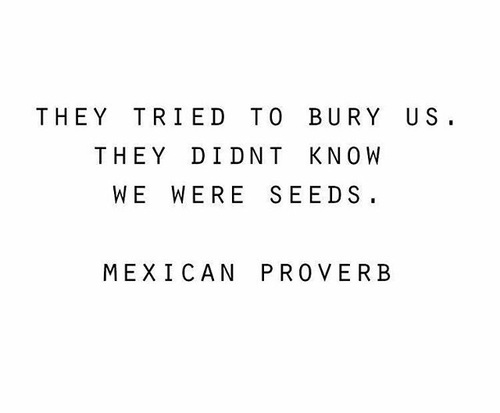 LMAO
I had a gay art history teacher who was the best. I highly recommend taking an art class with a gay instructor. He was hilarious.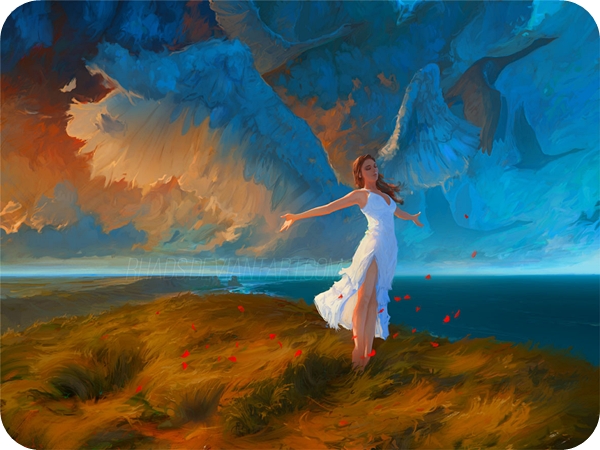 ↠ Don't go backwards into habits and situations you've outgrown.
You're propelling forward for reason.
↠ A history of trauma can give you a high tolerance for emotional pain.
Just because you can take it doesn't mean you have to.
↠ It's usually not your job to detox toxic people.
It's usually your job to detox the part of you that resonates with their toxicity.
↠ The ONLY toxic relationship I ever HAD is the one I had with myself…
everyone else was just a reflection of that.
↠ Be who you were before the world taught you who to be.
↠ People are hate for being real and loved for being fake.
↠ We're all in the same game, just different levels.
Dealing with same hell, just different devils.
Awesome stuff my friend
I keep thinking about this quote a lot lately
"God made manifest dwells in the flower. Although there is light in me there is also darkness" - Hermes
Although this was credited to Hermes when I found it I could not find the exact source such as what specific text this would be from. It just popped up very mysteriously one day and I never forgot it.