Chaos is the only law of certain un-law.
-Michael W. Ford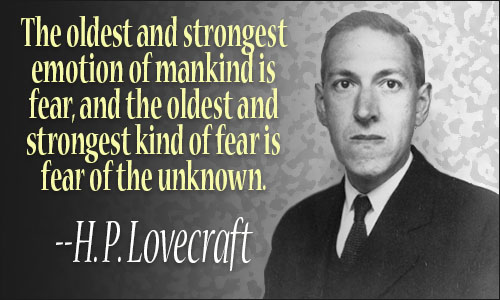 &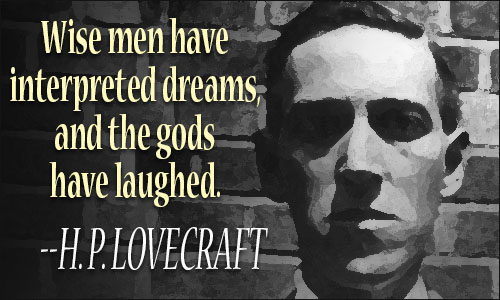 The natural habitat of the ancient ones lies in-between worlds and in-between concepts and thoughts, in the very structure of consciousness, which gives a certain omnipresence to them. They are as much on the top of the nightside mountain as they are in the depths of your dustbin. If you find it easier to contact them under specific darksome circumstances, this says more about your nature than theirs. ~ Jan Fries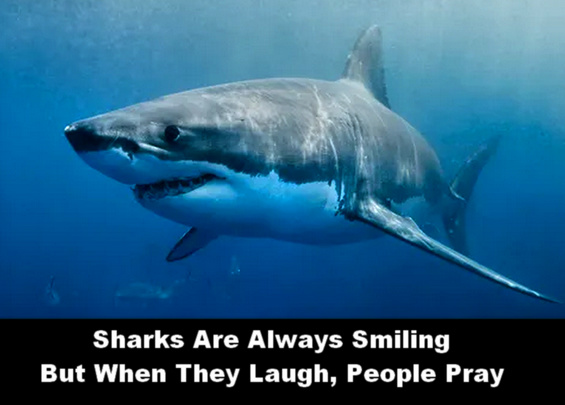 Gonads don't have fingernails.
Toilet wall of Goulburn Street Carpark, Sydney; Australia late 1990s.
At first glance this looks a solid statement until you realise that you'd need to examine everyone's gonads just in case someone, somewhere had gonads with fingernails. The other thing which struck me was the sheer individuality of the observation. Like how many people in the history of the world have ever consciously reached that conclusion?
Al.
The 'Law' is an accumulation of tireless attempts by the mediocre majority to prevent the creative few from turning life into a succession of ecstasies.
–Anton Long, "Satanism: A Basic Introduction for Prospective Adherents"
"What'd you put in that tea? Psilosibin? LSD?"
Nothing special. Black coffee and Vodka.
Disclaimer : Please do not try it without medical supervision lol
To know god you must become god, to become god you must let go of who you are
I head this in some music i was listening to.
"Even in death there is not equality because, some people make better looking corpses than others" - Anton LaVey
Welcome @Mortis_Aboris. I see you joined us in February, have made four posts and one topic, but have not yet introduced yourself. Please go to the NEW MAGICIAN AND INTRODUCTIONS area, and do so, as it is a rule of this forum and required. Tell us a bit about yourself and any experience in magick you may have. Failure to do so may result in suspension of your account until the rule is respected.
"Keep your enemies close. But keep your friends closer, to your enemies. Then forget which is which. This way you will always be fair to your true enemies, and you won't allow a fake friend to stab you in the back." - Anonymous
"By this shall all men know, that if you love one another, you are my disciples"
You will never have a greater or lesser dominion than over yourself. The height of a man's success is gauged by his self-mastery; the depth of his failure by his self-abandonment. He who cannot establish dominion over himself will have no dominion over others.
Leonardo da Vinci
An enemy fighting a war based on their ideology can't be defeated … Henry Kissinger.
Beautiful women were created for straight men to become criminals … My gay film instructor
An honest politician is one you can always bribe… Al Capone