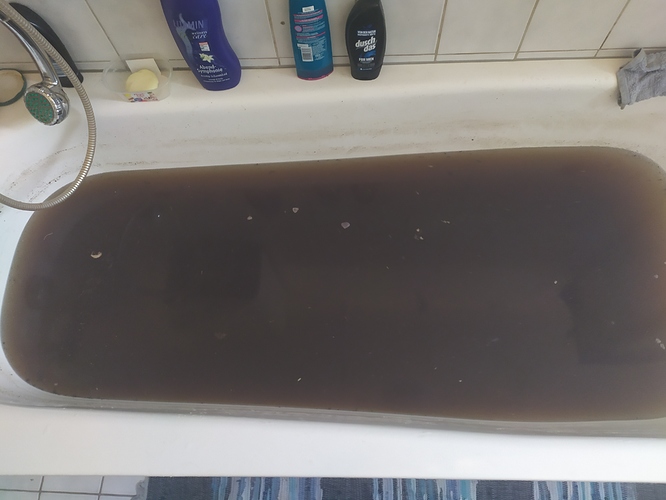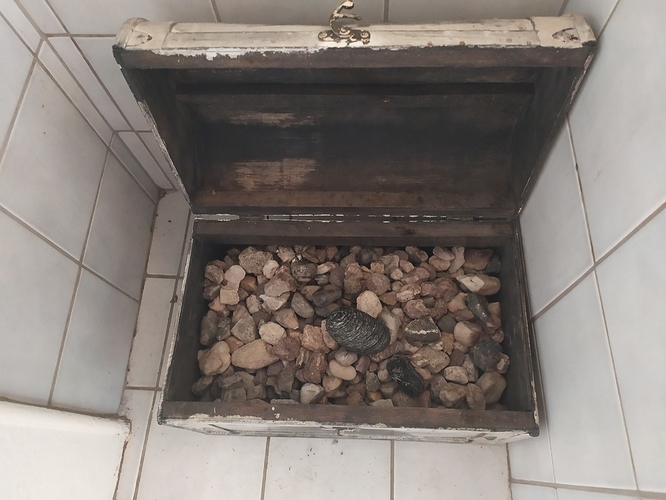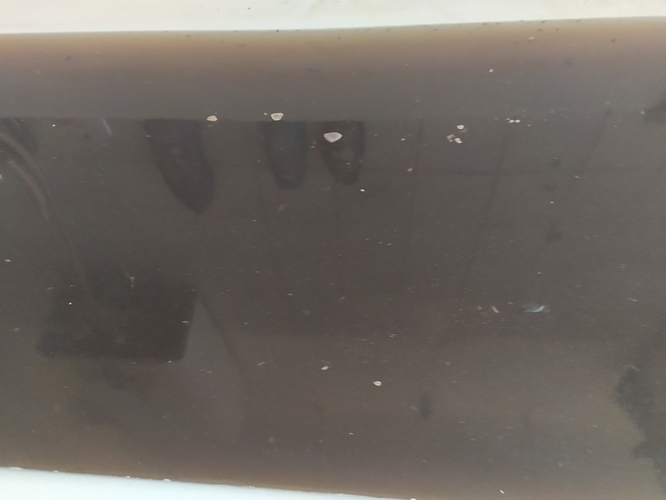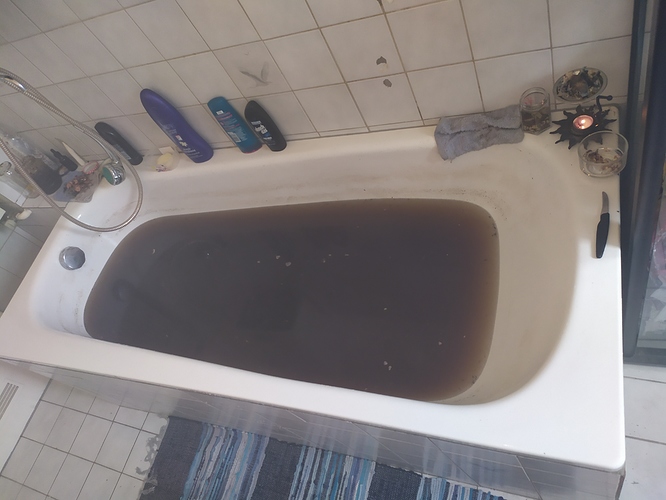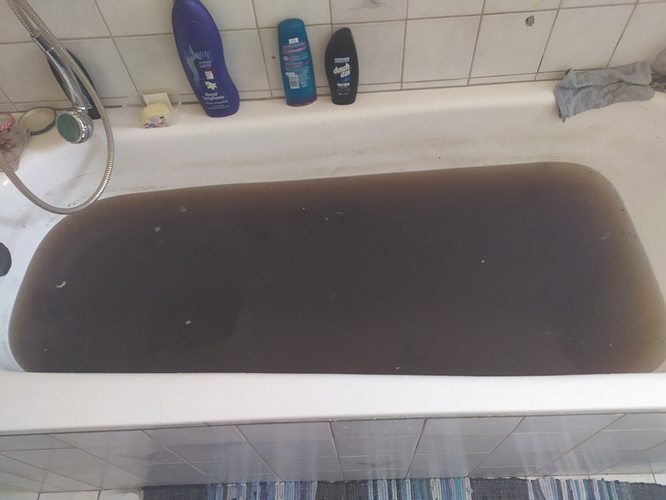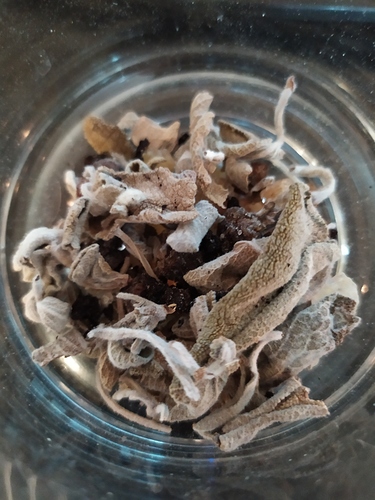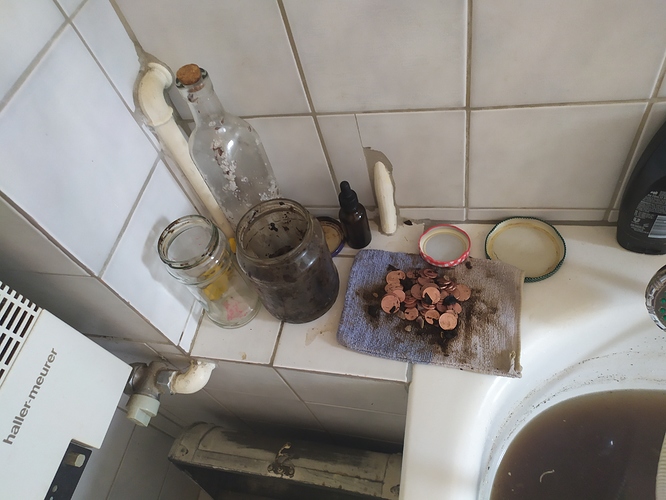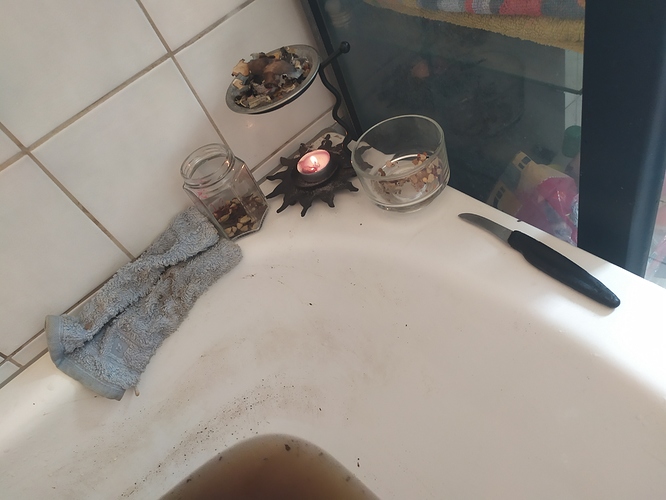 Based on @C.Kendall's Group Working with all whom Participated from Balg;
https://forum.becomealivinggod.com/t/ritual-for-all-of-us-to-do-outer-darkness-to-converge-upon-the-face-of-thee-earth/78689?u=yberioth
https://forum.becomealivinggod.com/t/ritual-for-all-of-us-to-do-outer-darkness-to-converge-upon-the-face-of-thee-earth/78689/97?u=yberioth
https://forum.becomealivinggod.com/t/ritual-for-all-of-us-to-do-outer-darkness-to-converge-upon-the-face-of-thee-earth/78689/177?u=yberioth
https://forum.becomealivinggod.com/t/ritual-for-all-of-us-to-do-outer-darkness-to-converge-upon-the-face-of-thee-earth/78689/223?u=yberioth
https://forum.becomealivinggod.com/t/ritual-for-all-of-us-to-do-outer-darkness-to-converge-upon-the-face-of-thee-earth/78689/233?u=yberioth
https://forum.becomealivinggod.com/t/ritual-for-all-of-us-to-do-outer-darkness-to-converge-upon-the-face-of-thee-earth/78689/276?u=yberioth
As some noticed back then,
i've incorporated a huge deal of alchemical Substance into my work,
and seeked to help those which couldn't make it in time,
to participate through linking their rituals into the correct time span,
by alteration and Time Magick.
I can now assure you,
those who've participated in co-operation with my time link,
have successfully contributed towards this great work,
and have also been recognized and accepted into our combined working by the Gatekeepers themselves.
Yesterday evening,
after i had wasted myself heavily with alcohol by drinking half day into the night,
Lucifuge came and possessed me.
I was completely cool with it,
and he was very gentle.
Lucifuge pulled all light out of the room,
even tho it was brightly lid at his arrival,
within secounds.
Now,
just to make that clear:
I wasn't falling asleep or having a black out,
it was clearly spirit presence and lucifuge talked with me while he was coming and bringing his shining darkness along with him.
Today,
when i woke up,
i felt a massive urge to do "healing bath",
with the Energies i had collected from melting the Graveyard dirt and Candles of the 9 Gatekeepers into an Elixier.
The Bath Tub you see above,
is not holding any soap in it,
but rather than that,
the 9 Gatekeeper elixiers i had produced,
and used to bless my hematite stones with (charging them for several weeks in it),
along with burning a huge chunk of mixed incense (sage, franchinsence, copal, mhyrr, ground up philosopher stone - the one i had made first, and later disected after i had manifested a new stone for myself, which according to all spirits i've talked with about,
and my own memory,
is a piece of the planet i had created - even though i'm not really sure if that planet is the moon Oberon i found and researched upon, or another planet. My own instinkt tells me that the planet i made this time is somewhere else, and that the Moon is from a previous incarnation.
So I layed in the bathtub,
and instantly felt Oberon comming through my body,
and starting to bless me and chant spells of empowerment into me.
The Water seemed to replace the sour of my muscles,
and the toxines of the Alcohol within me,
and replace those with the Void Energies from the Elxier i was bathing in.
I feel like the cosmos - more specifically the void between stars,
is currently pulsing through my venes and my body,
as i write this,
from having these energies present within my body now.
I clearly understand now,
why i had to get rid of my chakras,
in preperation to this rite,
so i could fully incorporate that pure darkness and void energy.
It feels amazing,
suddle,
calm,
and relaxed but still agetated.
I currently feel a strong pull to go back into that bath,
and absorb even more of that Energy into my body,
as there is a slight amount of that sourness and toxicity from being wasted by alcohol,
being left in my body,
mainly in the mouth and throat region.
So i'll continue my self-dification with Oberon now.
I just felt a huge urge to share my work here,
so it could inspire others on doing spells and rituals for themselves,
but also to give credit and feedback for Connor,
and other which helped me in preparing this and getting the Ritual to work for myself.
Not completely sure if this belongs together with this working,
but i feel it might be the case.
Sincerely,
¥'Berioth