So I've seen some topics on this matter before, a discussion on whether any of them are the same being, however nearly half the posts regarding it were by HP Hooded Cobra (Who needs to sit down and check his ego).
So I figured I'd start my own and get some authentic answers from a community who doesn't need a nazi's ego ruining it for everyone. (I'm sorry, I am a little salty over it)
From my own experience, Satan is more a title than the name of a being. I have summoned using this sigil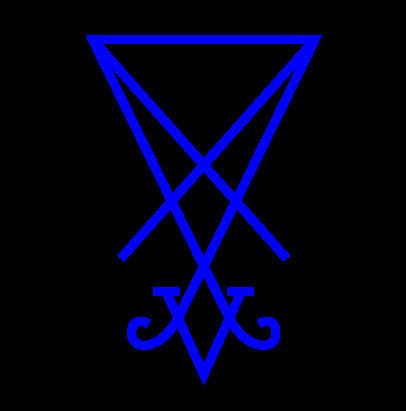 and talked with someone who called himself Lucifer. I asked if he went by Enki or Ea as well, he said yes. I asked if I could call him Enki as when I think of the name Lucifer I see Mark Pellegrino (Supernatural's Lucifer actor) he said that would be fine to call him that as well. (I am hesitant to use Enki as his name on these forums, seems the universal name has been set as Lucifer and I don't want to cause any confusion!) When I asked if he ever went by the name Satan, he seemed agitated, like he was pissed off at old memories. He said Satan was a title, but it's been changed to forever mean "evil". He promptly left after this, and I can only assume he's angry over how society now uses the name Satan as "The Devil".
I have never summoned anyone using this sigil: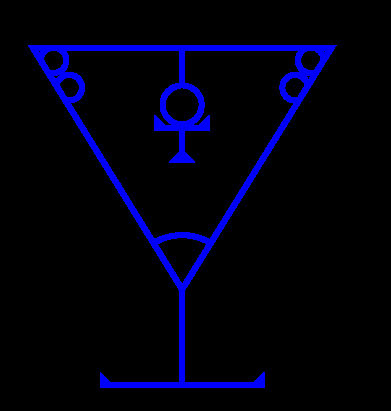 But I would like to try just for curiosities sake. Has anyone ever tried using this symbol? How was your experience and was it the same "Lucifer/Enki"?