BROOOOO, MY
SAVIOR
THANK YOU, PRESIDENT CAMIO… you got a few problems with understanding something and want to just remember, look no further, President Camio will be your honourable helper. He'll control a part of your mind to help you retain your memories.
For me, it worked like a charm. I took a structured approach when learning. special thanks goes to Doc. @AdamThoth
My deepest gratitude to the Spirit.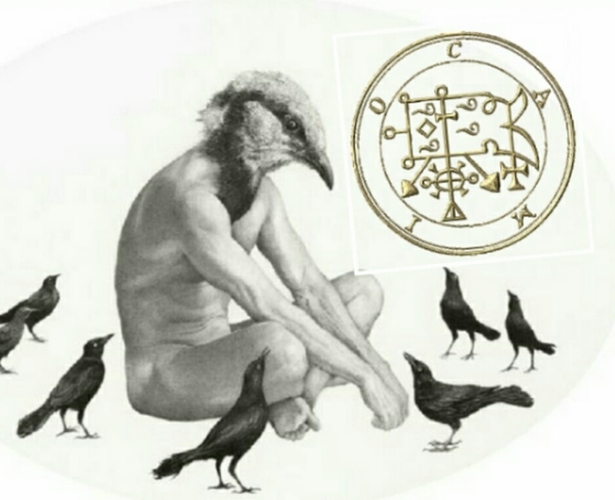 president Camio