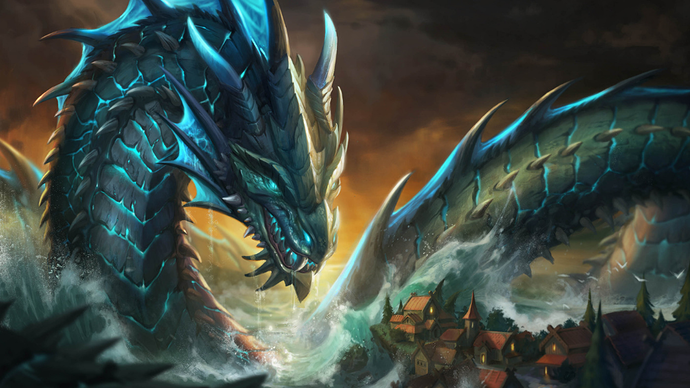 I had a dream last night that seemed to be an invitation from Jormungandr. Within my dream he actually seemed super sweet and was fond of cracking jokes. He had no real epic plans and said he just wanted to spend time with his family.
I started doing some research and thought it was cool other people here mentioned also experiencing him as sweet
Other than the usual stepping stones of meditation and building an altar researching mythology
I was wondering if anyone had a list of corespondences such as colors and symbols that are associated with him. I found one reference to him being associated with willow trees but that's it.
And if you have done a pathworking with him what was your experience like? What kind of things did he teach you? What techniques did you employ?
Thanks in advance to anyone who answers