Please ask clear questions.
ı will answer 3 of your questions with my own Tarot decks.
What is currently blocking my desires?
I want one

Please can i know if and when SV will reach me(call,message…)Thank you @DarkPhoneix
I would be in for a simple general reading.
Anxious for my birthday, wanting an outsiders reading, what am I in for?
What's blocking me from getting a high paying job?
Welcome @LilithOrobas18 It is a rule of this forum for all new members to properly introduce themselves, so before asking members for readings, PLEASE CLICK ON THE IMAGE BELOW and tell us about yourself and any experience you may have in magick, such as what you practice, how long you have practiced, areas of interest, etc: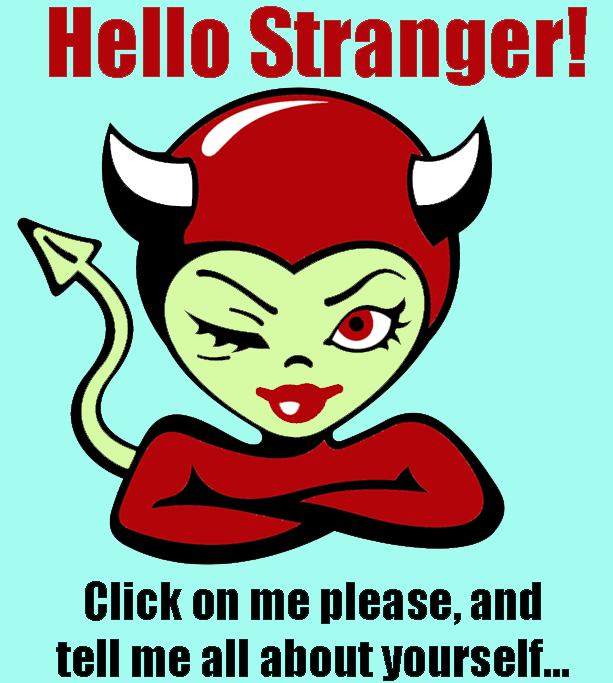 I would like to have one.
Would love one thanks a lot
I want one with two questions
Which type of djinn i work with
Astral djinn,
Harem djinn
Marid djinn
Soul mate djinn,
Jann djinn,
Shaitan djinn,
Gold djinn,
Or any other djinn.
And
What stopping me from earning money from stock market trading,
Forex trading
Here's my question, What are Obalufon's deepest intention towards my father?
hello, being ambitious is extremely good, and sometimes it can darken one's eyes, so I can say that focusing on the target will give better results, it seems that you are experiencing energy dispersion at times.
Q1) How do I reclaim myself?
Q2) I lost my soul I lost my spirit, how do I get them back?
Q3) I lost my path, I lost my faith, where should I start now?
In order to find the ultimate truth that lies beyond the omniverse, will I have to go back to the occult?
How do I figure out whether the path I am on is right or wrong when it comes to matters of existence?
What will my future in magick look like?
hello, I can say that you have a good energy in line with the cards coming for you, there are only many dilemmas you experience, it would be better to trust yourself more in every field.
Fear of losing money and being out of money, your fears are pulling you back energetically.