I'm just gonna leave whatever I find useful , simplifyIt and post it here so ya
I guess let's start off with the corona virus , it's a bad idea to watch the news and mix it with emotions especially your pretty much asking it to come into your reality especially with the power the collective consciousness is giving it . Stop watching the news and focus on creating your future reality , thoughts are manifesting faster I'm noticing . If you can't manifest a specific thing , assess the feelings that arise when you think of it , if the feeling that arises is disbelief , a sense of no way it could happen , you have to reprogram your subconscious or the invisible aspect your auric field , once it feels achievable and feels good when you think of it , it can enter your reality.
Trying to manifest with negative beliefs is like trying to enter a new level In a game without the gear necessary , you'll be locked out
Bookmarking. Thank you for the encouraging words.
If anyone wishes to increase their manifesting power and projecting your power into the either you should assess your emotional state , and your visualization skills can sometimes give an indicator of how your energies are. I always can visualize so clear when i feel great and in high vibrations , and I always manifest insanely fast this way . Some tips I have are visualizing after a good workout , fasting , listening to music correlated with what you want and harnessing those emotions . I believe your imagination is basically just unformed spiritual substance / I think the term is ether. whatever you imagine comes in some form , if you give it intent it'll be more specific . Basically your
Mind is a projector and to increase your creative force keep your energies and bodies in a good state, your basically a tiny conduit of the universal ocean of power , a skin encapsulated ego free to create what you want , reality is as close to a video game as anything
The worst thing you can do is worry about what others have , because 98% of time people are chasing something like a dog chasing it's tale to fulfill a void inside them . It's kind of funny , just be content and realize your ego is a little trickster , you don't need anything external to arise feelings inside you , you can do it yourself
Bookmarking as well. I wanna rub your belly and make a wish
So prophetic
that's why I don't recommend excision rites. it's harder to manifest anything in your reality or another's if there are some feelings of negativity. that's also why curses can be hard to manifest as well.
I've always thought how people can be such clones and robots at times. They are born, then are indoctrinated and filled with all these beliefs which they then define as "reality" . Beliefs which they never examined themselves yet fit tooth and nail to defend them while simultaneously laughing and getting mad at anything that doesn't fit into their paradigm of beliefs, so I guess in a sense if people can't do any research for themselves or have any beliefs they formulated on their owns they are flesh encapsulated robots at that point
These images have been really interesting to me lately , they symbolize man controlling his lust and sexual energy on one hand and reaching the heavens while the opposite happens when he is a slave to his sexual impulses he is into the lower realms of hell. It makes me think that people are born with lower impulses they must overcome to ascend in the higher realms, and porn being a deadly factor in the controlling of people in the 3D matrix . Most people just kind of go through their life like a zombie with low energy , the more life force you have the less your ego restricts the flow of source energy and perception , it makes sense the more life force you have the more ideas and insight you get from source energy , to the point you just feel amazing and like in a flow state, so keep ya sexual energies in check people lol . Your visualization also improves and you are
Able to create what you want easier physically and mentally in your mind , you project easier and your thoughts manifest quicker , you feel more alive , it's everything really to control the sexual energies
Nikola Tesla the most genius person of all time knew this he was able to build inventions in his head and never wasted his kundalini energy ever . The sexual energy also empowers the chakras so every emotion you will feel more thoroughly and more alive

You have helpful advices dude,your way of manifesting things are very similar to mine if not same at all.I will be following this thread I think.
Thanks for supporting my dissolving ego , but seriously must ascend this incarnation , sorry but too many people are caught up in illusions called reality and their illusions give them support and that gives me a headache , so I can't wait to go back with my pleadian friends lol
I've made some communication with extra terrestrials on two occasions , one is confirmed for sure , the one recently I need to strengthen my astral senses and intuition to know forsure but I'm 19 and getting there
I will pm you about it if its fine for you
What is reality ? Destiny expressed through the free will, you are destine with certain gifts and abilities , certain paths you will cross , aNd people will give you knowledge , somethings you are handed from source , with those things are the tools which you will construct your destiny through your free will as a human to utilize your mind body and spirit to forge what you want in the physical plane
Why is the element of fire associated with passion and destiny? Because As you chase your passion you are purified in the flames of all that is unnecessary and not meant for your path . Fire is correlated with passion ambition and energy , my favorite element
. You more you give to the fire the more it grows, it's awesome it can be expanded and grown quicker symbolically than any of the other elements since it compounds like the term "raging fire " the more given to it the quicker it spreads
Cringe anime photo go with edgy caption and semi applicable advice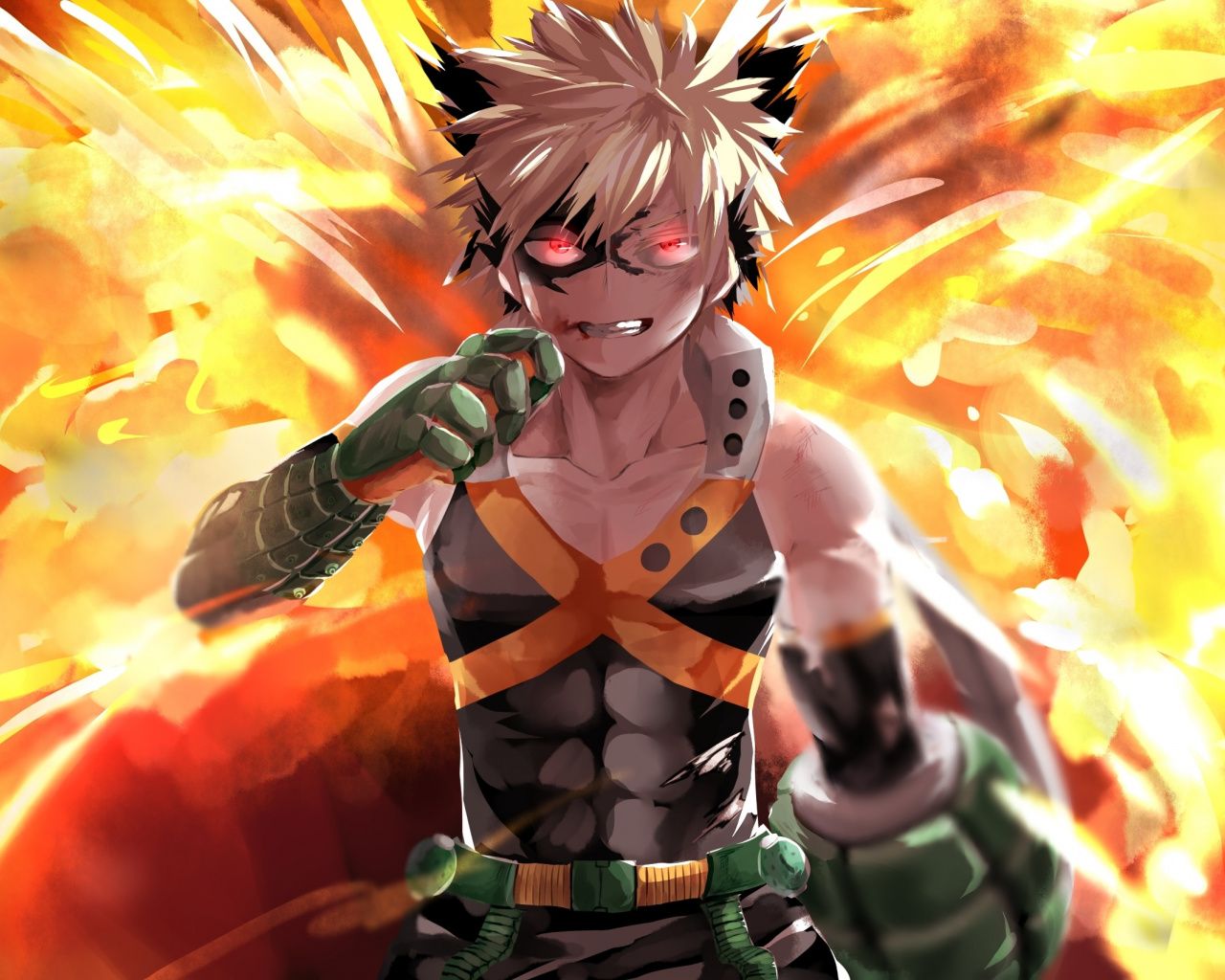 It's funny when you feel an emotional state , the whole world reflects it to you no matter what, everything in the universe shifts to match your energetic output. It's very important to make sure to take care of any bad memories or they will linger in your auric field , be reflected in your physical reality , and be a repeating nightmare . This is why addicts always go back to their old habits , they may have consciously overcome it but subconsciously in their other bodies that vibration is still strong. Once I control everything in my aura it's over zzzz
bro is that David Laid in your profile photo, lmao…
Yea , the goat