So this morning I was righfully due to sleep through to 1pm, but no - I kept getting woken up by seeing Greek letters.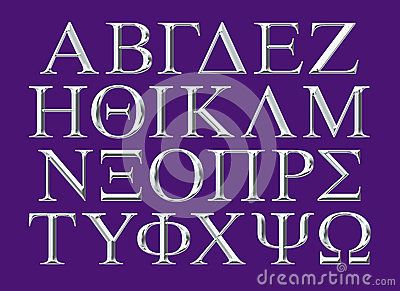 First dream, I was in a marketplace and above that was a walkway with arches, and along it prowled a man who was also a lion and he was shouting to look at things, and I looked down. The stall in front of me had all the Greek letters embedded like white light in it, and I was choosing some like you might choose vintage jewellery from a velvet tray at a crafts fair or something. It actually felt like that.
Then I woke up a bit and went back to sleep, and I was in the Tardis, or something very like it, and the walls didn't have roundels, they had Greek letters - yay!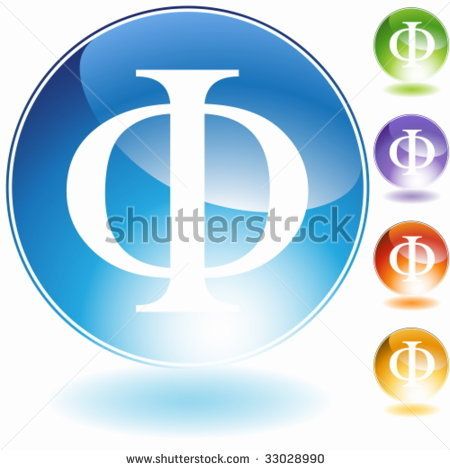 Then it got serious again and this time I was seeing Greek letters kind of flying at me, along with images of this forum and people in my offline life, so I just got up and I've been in a pissy mood all day ever since.

Okay so first, I'm working with a friend who's going through hell right now and I called her up, talked her through the Stoicheia exercise (below, that's a cheatsheet I made from Stephen Flowers' excellent book "Hermetic Magic") and she's agreed to do it 2 - 3 times a day for a week or so, see if it helps. She's not into dark magick but is cool with this.
Then, in the dreams, which were annoyingly reminiscent of this scary shit which did majorly save my ass, I saw you lot, a sort of general crowd of members here as I either know you or imagine you to look, along with people (as I said) in my offline world, so I'm guessing that at least some of you need to learn and practice this exercise:
Do it, do it now, do it thoroughly or I'll haunt your dreams like Freddy Kruger in kitty-cat ears, and yell at you until you know your upsilon from your epsilon.
YOU HAVE BEEN WARNED! :o)
I'm not happy, I need my sleep and I don't like the inherent "fuck, who does she think she is" of having to pass on messages like this, but still if you're reading this, you should probably at least try this exercise once, and see how it feels, what your spirits say etc., it's afaik neutral insofar as not linked to any specific paradigm and all those other long words I CAN'T BE BOTHERED WITH DUE TO LACK OF SLEEP.
Heh.