11/19/20 11:20 pm
A friend has informed me that the Ley Lines in vegas are radiantly expelling Sacral energy, waves I used to draw creative energy from.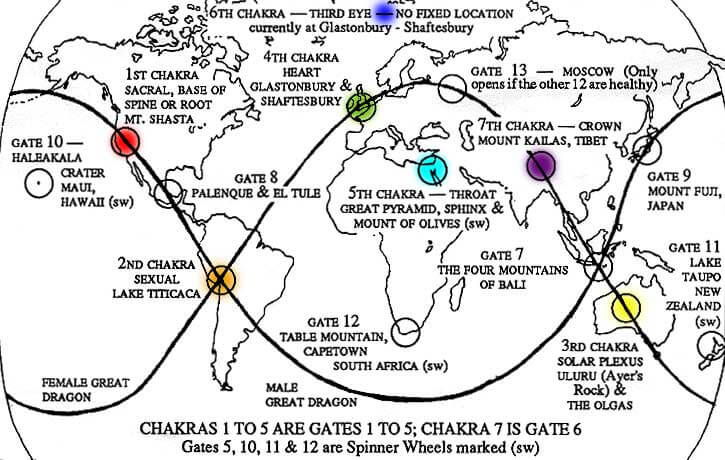 You see the red dot No#1 expanded from Cali to Utah. And engulfed southern Nevada, my not so humble home town of las vegas. Sin City.
I'm actually pretty home sick.
If you google ley lines, there's a map that shows the known ones for each state. It's rather interesting.
I didn't find much real and not fiction on the subject however, at least that wasn't incredibly boring and dense.
LoL, I was sensitive to it yokes ago, thanks
11/21/20
I dream about holding a large hand size piece of moldavite someone had sent me. The moldavite was part of a small collection. I'm not sure who it was from, removing it from the package. I quickly examined it, the crystal seamed fake, like glass, and was going to put it down and focus my attention on the other contents.
However I could not set it a side, and continued to focus on this large crystal.
Sorry you feel that way. I know the conflicts drive you nuts, but I don't read as many as conflicts, but rather difference in opinions, as you do.
Hope you yell if you need something
11/22/20 1:00 pm
ok, I successfully removed the knife from my back, patched the hole, it was the shake up I needed. I been sleeping on the divorce papers I carry with me, and some of my connection at the courthouse have helped me greatly.
All I need now is to find a place/job in vegas, working for the county here, I am sure in 3 to 6 months I'll be able to transfer my job there.
This evening Justice and I will be working on divination, maybe with Vassago, or Mepsitahl.
11/22/20
Had a great night with @69Justice69 we studied the LBRP, watched E.A's video, took notes, practiced it, with meditation.
I showed her my cyrstal collection.
We looked over and studied out Tarot decks.
It waa a great evening together.
I hope we can get together again soon! Thanks for being a great friend.
I'm glad you had a great time