It all started in 2010, I was 9 years old when I started seeing manifestations of what only the child version of me described as a giant rat.
Since I was a child I didn't have the correct descriptive term, to describe a Jackal.
This entity is always with me now as a guide, it doesn't speak just guides me with feelings and emotions. This Jackal has been with me since now to the age of seventeen. This is how it manifests to me now.
This is how I saw it as a child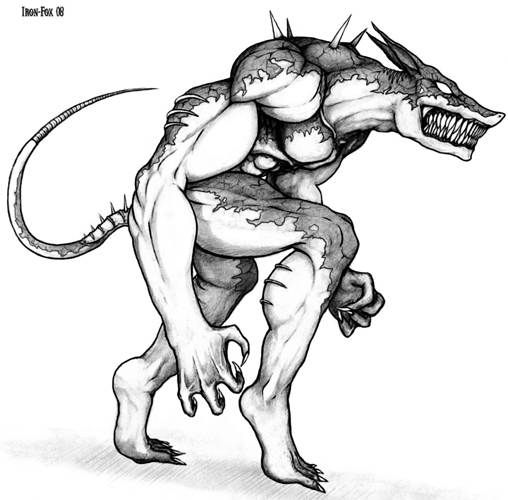 As I matured so did it's appearance this is how I see it now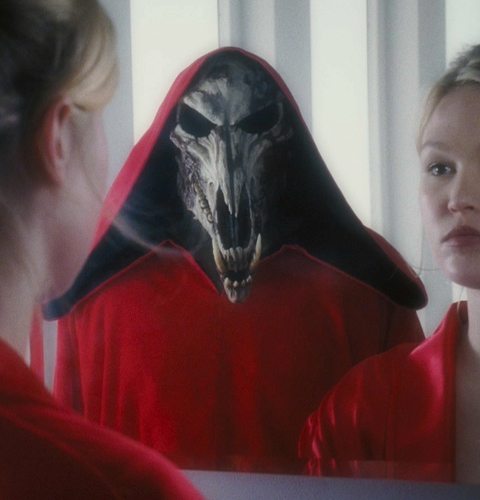 I didn't know it's name, @C.Kendall my fiancé evoked it to find out it's information we came to the understanding, it is a Jackal spirit of Egyptian origins.
It's name is Mana'Foraye, it is a strange being maybe you could share with me your thoughts on Jackal spirits as I haven't found much on this topic.
Just thought this would be good as my first proper official thread, thanks all.
Yours Truly
She-Witch.