According to Creepy Hollows:
An Alya is an ethereal spirit who is documented appearing in physical form, in visions, and most often in dreams. They can appear in their true form or in the form of a horse. They are granters of wishes, but more importantly they are guide and counselors of life. With their ability to see into the future, and to reach inside of your spirit to see you true self, they are able to make impacts and changes that bring great prosperity into your life.

Alyas are quick to connect and bond with you. They like to manifest in many different ways, but the primary ways they appear are physical or ethereal; depending on how they feel you should be communed with.
I ordered my Alya, named Vaizel from them back in July 2017. In my dreams, she manifests as a unicorn and as a true and wondrous beauty with blonde hair, brown eyes, and golden skin similar to the photos below. In fact, she reminds me of the singer Shakira who is known for her platinum blonde hair. And she always wears some shade of purple. She communicates well through telepathy, visions, and dreams.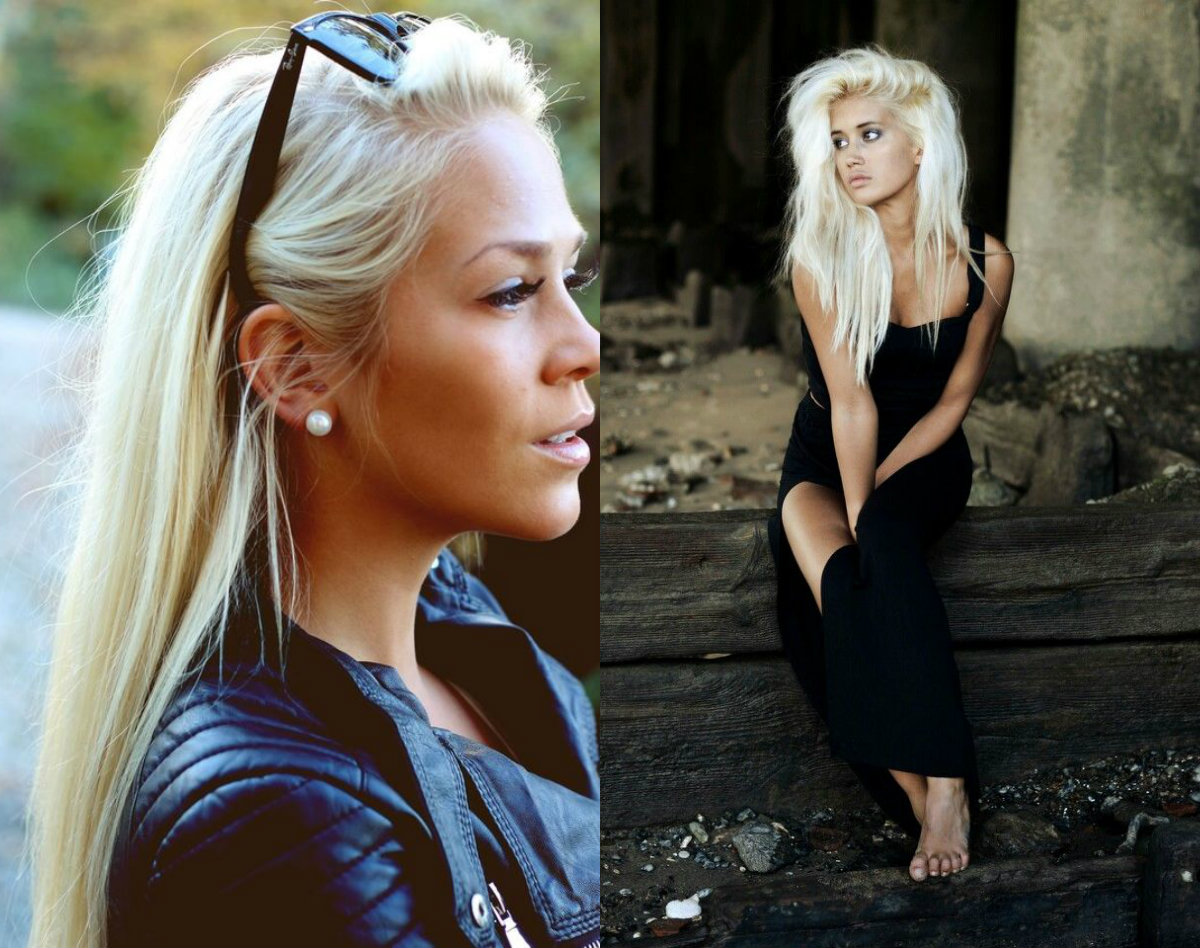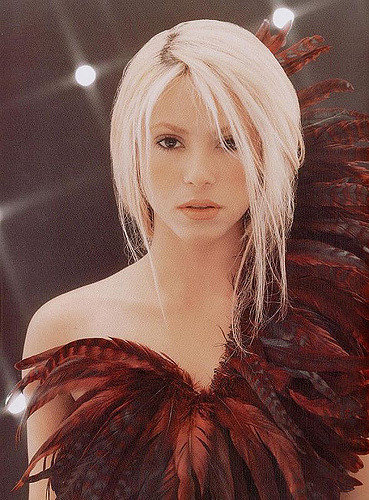 Every time I summon her, she decides whether she wants to show up or not. She does not seem to listen and does whatever she wants. She decides what wishes she wants to grant or not.
Has anyone had similar experiences with their Alya?