Hi all,
I'm Marc a health care worker in his early 40'ies from Canada. I've long been drawn to the occult sciences, but it's only recently that I started getting more interested. Over the last 7 years of my life, things have been less than stellar in more ways than one. I'm unsure whether I'll find what I'm looking for here, but I think it's certainly worth a try. Actually, it's most of my life that's been a struggle. I've addressed the neurobiological issues related to that, but perhaps more can be done through the use of magic.
You all seem to be a great bunch and I'm glad to be here.
Welcome my canuck brother!
Hello Everyone,
i'm Henry Bassey, a Nigerian. A friend told me about this forum and i'm delighted to be here. i hope to learn so much. i'm primarily here to learn spiritual principles and activity to improve my life. Recently, i've had some difficulties with my work, things are in disarray, losing clients etc. I need some spiritual knowledge and insight to turn things around
Hi I'm Billy I like working with elemental magik quite a bit and I do a lot of work on aura manipulation and I am currently working more on astral projection and staying out of my body for more than a few minutes I am working on getting into a good college to become a weapons engineer for darpa i started practicing about seven months ago and started on this particular path about 5 months ago I am mainly self taught but I have had tremendous help from the demons I have had contact with
Forum member @Dinmiatus made a collection of posts on here that may be of particular interest, you can find them here:
And member @Verdo has been collecting stunning success stories, to show what's possible with magick, these may also be useful:
Hi i am new
My name QueenSounti, 29
I was learning magick and lately drag to daemonology and i dont know, i keep learning

Goal to know about the secret and purposed of living, the spirits and the truths
My goal is to spread love. Love is always my core and center. I have low self esteem, worst anxiety and low self love before turn to magick. And i feel more love and start to heal my self.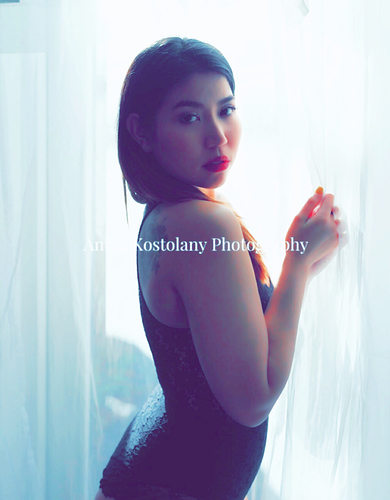 Hi all I am viscardi delarosa. I have no theology. Am unlearning the dogmas of Christianity at the moment. Am perplexed on the rule of three and / or karma. Destruction and creation. Must I pay in this life or the next; mentally, emotionally, and/or physically? Unless justified? The law of returns seems like a form of control to me. Thank you for reading and if you have information on this subject please feel free to message me.
There are many posts on this topic, please locate one using the Search function (top right, magnifying glass symbol) and post your questions on there, that will be more useful to get the conversation going than asking people to contact you.
Hello my name is Gudmar and Iam 25 y/o.
Ive been practicing a whole lot of meditation along with exercise, diet and fasting for the past 2 years. That is really what I do. I've tried diffrent magick in small scale.
My current goal is to become so powerful that I can get back some relationships I lost beacuse there are one witch that are destroying my life, she has a less powerful friend also.
I would like to learn more about magick and explore all this.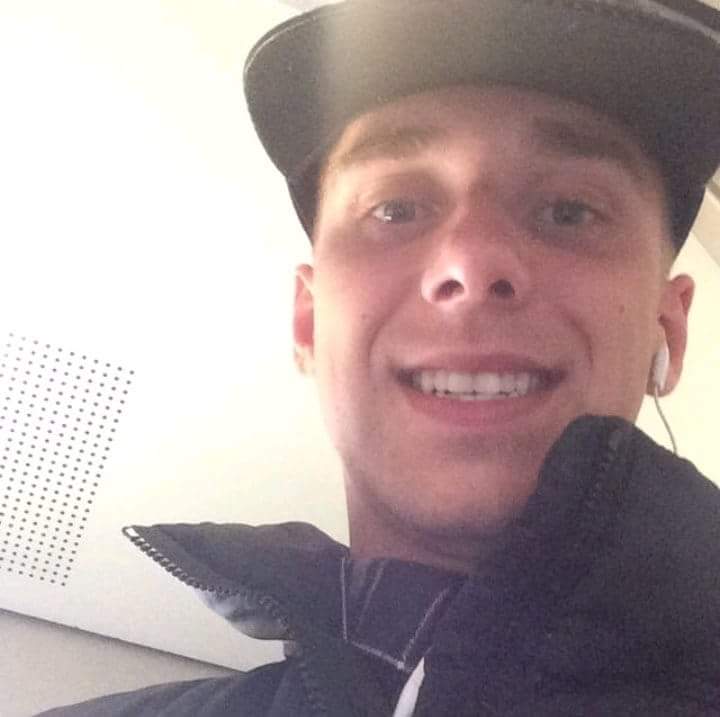 • name my Oliver Kurth Pedersen
• dont get any kind of magic in me except a Ghost girl there haunting me in my bed



• Current goals get rid of my succubus
• Current struggles get rid of my succubus
@Lady_Eva please move this to the Intro thread with your mighty mod powers!
Done - @Mademeking, welcome to the forum!
Hello everyone
My name is Selann,
I'm a new member here on forum.becomealivinggod.com and not only I like to take this great opportunity to introduce myself but also to say thank you to all and to whomever is responsible for accepting me here to share my stories with all of you.
I'm a satanist and have been for decades, I 2orked with many entities but first time with Bune.
I have done 3 rituals so far and starting a new one in the AM Tomorrow .
Love all the stories and I too

to share mine as well
With all of you.
So far nothing yet so if any of you can tell me the correct time of day and for how many days to do ritual,
I would be so grateful.
I have patience and I know sometimes deities do what they want and it's ok I can understand that.
But one thing I know for sure;… I'm glad to deal with Bune and to be able to share my stories as well.
Thank you so much and blessings to you all.
Selann
Hello there Timothy,
I'm Selann a true devoted Satanist practicing black magic , honestly … I never worked with Bune but only the Dark Lords.
Allow me to take this opportunity to thank you for accepting me in you website.
I'm new at this particular case but I can and will be able to discuss any topics you need About Black magic.
With Bune I'm new so if you can help me figure out if I've done some wrong with the rituals , plz do.
Thank im very patient, and thankful.
I've done 3 rituals to Bune so far but nothing yet, planning to start another one but not sure which is the best time to contact him.
Plz let me know.
Thank you so much
Selann
Blessings from the dark side to you
)0(
666.
your not the only one from wales, enjoy the site

Wales4life

Pleasure to meet all the new brothers and sisters

Hi, I'm from Venezuela, I like to read and the knowledge of the occult, I've never practiced any kind of magic of evocation or spells, but I love knowledge and that's why I'm here.
I feel that this is something personal and that nobody shares knowledge without anything in return, but I am always here.