People gonna stare like "wtf just happened?"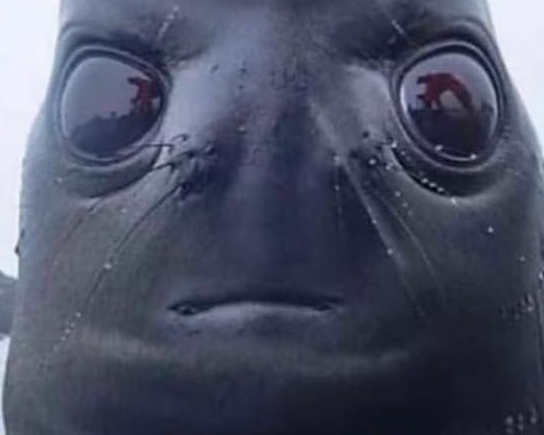 And then the one who says this
cursed someone and they didn't really deserve it and I'm just immature and entitled why isn't my spell working?!
when they realize wtf went wrong and why and someone gotta explain their dumb ass like … "OOOOOO SO THAT'S WHY"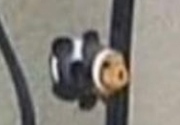 What can I say except You're welcome
That's one T H I C C pussy ya got there!!
Plot twist: the cat is a paid actor
Its like fast food but instead of well cooked reasons for cursing its bit sized instacurses. Because daddy wont give me his credit card to buy that FUCKING IPHONE all my friends have , cant believe that betch Sarah got one before me, ye definitely cursing daddy.
Stand back and allow these people to burn themselves out and weed themselves out of the spiritual gene pool or better yet they might actually,
hit some sort of scalding alchemical boiling point which burns that immature attitude out of them, faster then they can handle.
And theyl grow up either way with heavy a dose of suffocating saturnian energy, that nobody can help them with.
And remember kids, TAKE drugs!
But for fucksakes stay in playschool until you pass your exams atleast!!!


Luv,
Sol
x
Such is modern dark magicians
Nope.

Summon President Camio that's what he does.
Too freaking funny! I want to make a statement here lol. I will curse the living fck out of someone, with no hesitation, IF…they harm me, harm any member of my family, including my pets, or jeopardize my livelihood in any way, but these silly immature curses and hexes that ppl want to do make me ill, because you know what's gonna happen. The reckless curser is going to sooner or later be on the business end of that Saturnian "Oh Fuck!" Which is almost impossible to get out of, so maybe solve the small sht with small shit. Leave the occult alone until have some idea of what you're doing.
And by the way, doing drugs while you're dabbling, is a sure fire way to bring that Saturnian schtuff on.
You sure did.

Depends on the drug and how its used.
I am not a drug user, I rarely drink. Im not judging here, but when you do magick with demons in my experience, it's best to be in full control of your mental faculties. They can mess with your head, it happens, if youre not in control that can become something much worse. I'm sure there are some things that can be used, but there are so many that can be abused, and that's really what I was trying to get across. When the drug is doing you and you're not doing it more or less.
First thing I thought when I saw this threads title was an obscure scene I saw as a kid:

I'm gonna splat ya' and it'll be awful!
Unfortunately, I hate cursing, but sometimes the awful splatting needs to be done. If life could only be sunshine and rainbows…if only… lol