So rather than spamming the TMW board, I thought I would make its own thread. I've been building a radionics box. Using a number of videos, guides, and such, especially JS Garret's and Uncle Chucky's, I've laid out what I am fairly certain is functioning psionic device. Well, will be one once I finish it.
I've got the potentiameters, the copper wire, plates, crystals, and a few other things. And the box of course.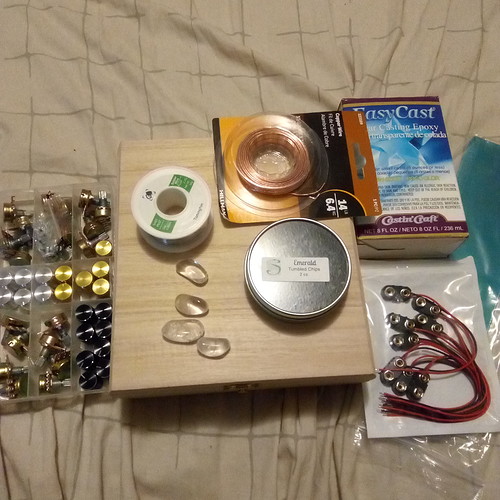 At it's core is going to be a chunk of orgonite, with copper leads to make a complete circuit. The orgonite itself is composed of a chunk of polished Quartz wrapped in the copper wire that becomes the leads. Emerald chips. Moldavite. A small pentacle. And a mix of Dragons Blood Ink and my own blood. It's curing as I type this and should be ready by this time tomorrow.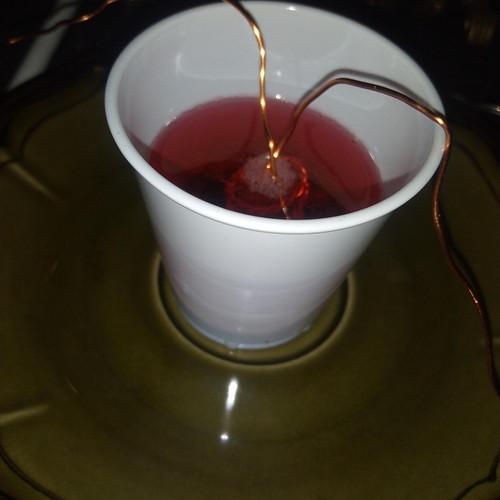 I've got the box and such laid out but I am saving those pics for later when it is more completed. But I will update this thread as I go.
My thoughts on Radionics are mixed, but I find it fascinating and enough people are talking about success with it that I had to try it. And building my own box is significantly more affordable than buying one out right. Though I have to say, between materials and time, I can see now why they cost so much prebuilt. It's quite the process.