I finished making some servitors. I spent like, a whole week making them. Pouring my heart and soul into them as I made them. If anyone is willing, would anyone like take a look at my 3 servitors? Task them with stuff and let me know how they do? They work fine for me, but I designed them to learn and grow the more they experience, so thats why I want others to work with them too. Any feedback, comments, and/or, suggestions are welcome.
I will post a basic/public info sheet on each of them. These should have enough information about them to allow yall to work with them. I will be keeping their full information to myself for safety reasons.
You can feed them with their feed phrases and by playing music, humming or singing.
(BTW, Do not attempt to reprogram my servitors, any attempts to tamper, alter, or change their programming will activate a safety protocol and you will be added to a list of people they will never help or respond to again.)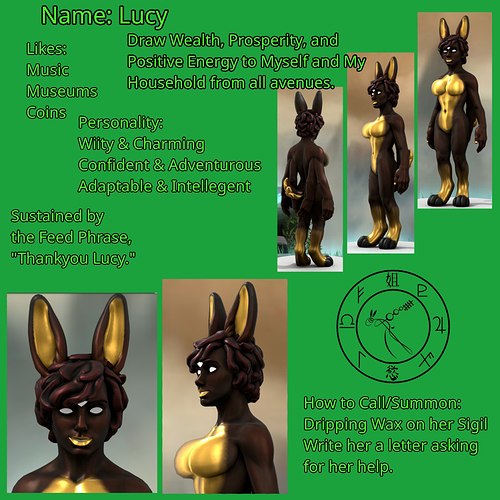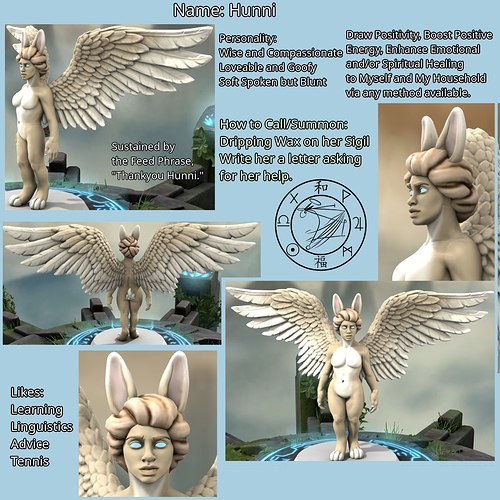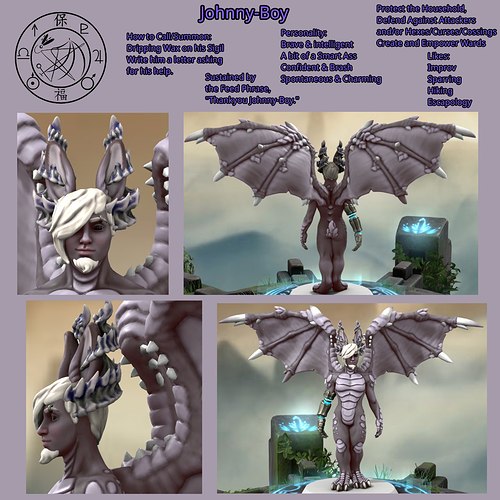 I have dubbed them the Bun Brigade. I can't wait to hear yalls feedback! Thankyou very much in advance!