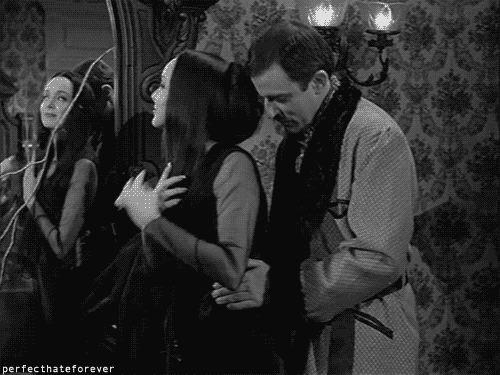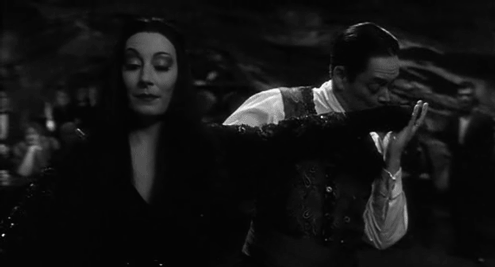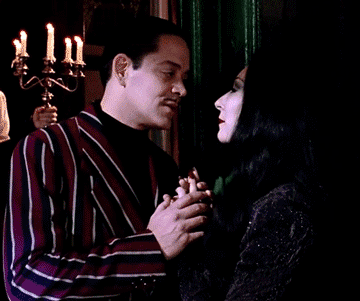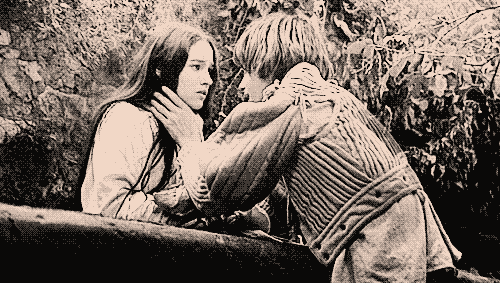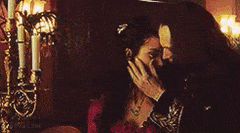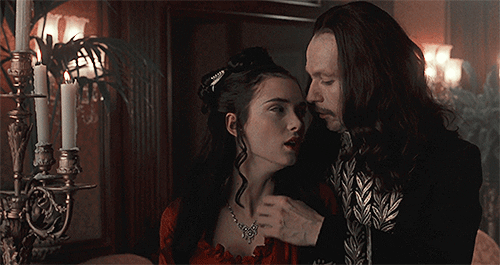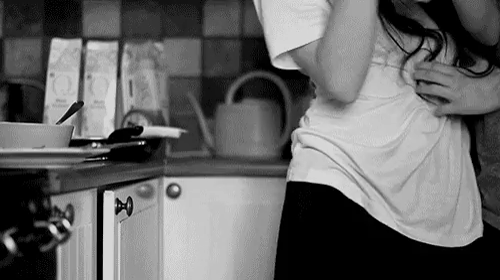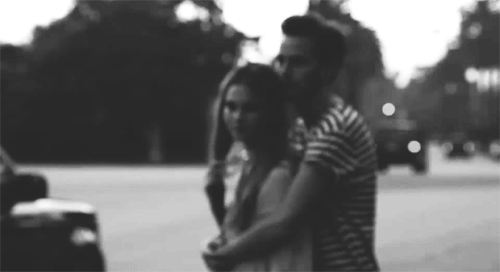 !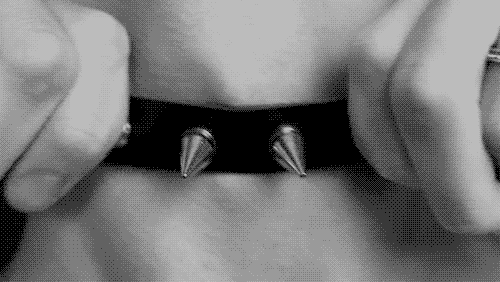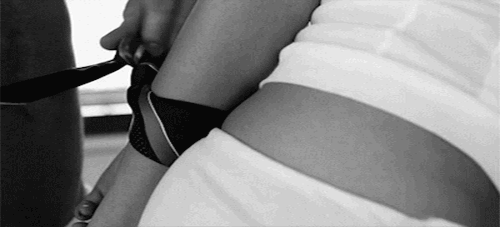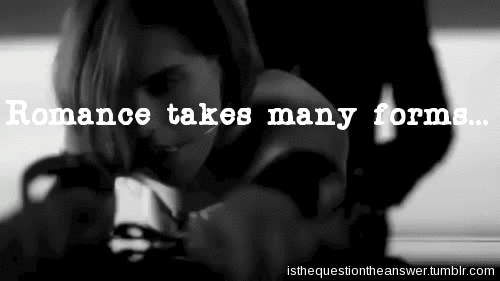 Really!? All though the gifs are romanticizing an idea that worked a decade ago, it's not as "appealing" to the general crowd of the year 2018. We're basically back to the 1950's reactionary conservatism, as I see it.
I love the gifs, though.
Can you be more specific please ?
I don't see why BDSM should be seen like that. It probably doesn't work for everybody but it does to some people.
#MeToo and how it's been handled last year. It says, pretty much, everything about how hard it is to get to the stages of what these gifs represents.
There's a lot about what women want, but nothing about what men want, and even more importantly, what both men and women want out of a relationship.
I have nothing against BDSM as a way of living. I love the idea, but it's very hard to experience it.
I get your point of view !
I think very sincerely that a healthy bdsm relationship is possible, but it is true that there are many cases with imbalances or people who finally do not understand that we have to set limits and that both parties must be heard precisely on the nature of the relationship…
I'm being a cheeky little bugger here. Not supposed to be a serious thing, more like a satirical commentary, but with gifs.
And it's inspiration was born from an interesting relationship with someone special.
As long as someone somewhere is dancing, I think the elements are smiling their most oxygenating smiles for the world to breathe through.
Triplicate forms for consentual sex of any kind.
I don't think BDSM is the point here, it's just a symbol of something else. Men have a dominating impulse and women have an impulse to be desired, grabbed, cherished and dominated. There's nothing wrong with that. We don't necessarily need actual whips or chains here, just men being men, which is generally what women want.
Mmmmmm mostly true but some women prefer to dominate rather than be dominated. Not all are so submissive
I've read Studies that show that both men and women prefer the submissive role in BDSM. It's the one without as much pressure so makes sense. Dudes and chicks alike prefer to be dominated it seems.
Some men and women prefer to get seahorses bodypainted all over while inhaling the sweet scent of frankincense.
*raises hand *
I feel that worship should be added


Eeehhhhh fuck the studies cx
To be tied up and blindfolded not knowing what happens with someone you are crazy about and truly trust is more wonderful than being the one doing it. I think so too. I think the indifference of gender roles creates more dynamic relationships because then the power dynamics are more unpredictable.
Personally not my style but people have fun in all sorts of ways.
What about what men want? Women treat us like shit sometimes and no one is making RSD Tyler equivalent videos directed at women for how to pick up men. The science of seducing women is well studied, and it obviously will never be 100% because there are unique women. Only majorities end up being studied. But why should ALL the pressure be on men to appeal to what women want when fuck man… we want stuff too