And the other 10% is lopping heads so no ex can blab what's really under the codpiece!

He would get nothing from me with THESE SHOES
Exactly
Those are slippers, but yes that and he might not have the moves.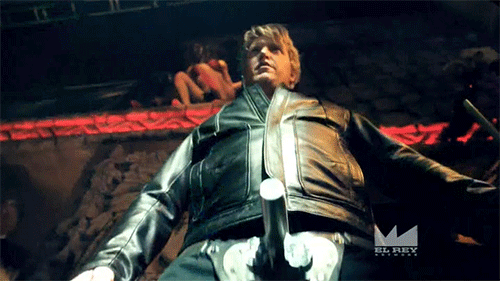 Yeah probably slippers… because he's OBVIOUSLY trying to save time !
Like, after 5 hours dressing, he decided that … fuck the shoes man, I'll go with the slippers

The past times crocs, then
What moves? There are two moves for that guy… standing or falling. That's it
I'm rather fond of this rendition,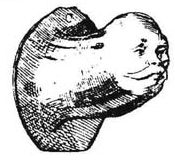 I think I'll name him Lemony Snicket
I look at this guy and wonder "where the fuck did you get a hot dog" then look a little closer. Still no idea what he's actually holding

Those are gloves.
…why did he decide he wanted to hold his gloves in a portrait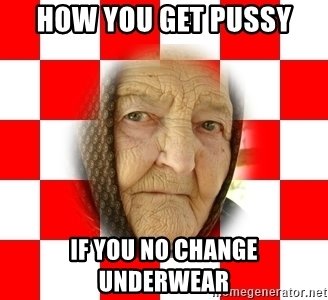 When you're wearing furniture… you can hold your gloves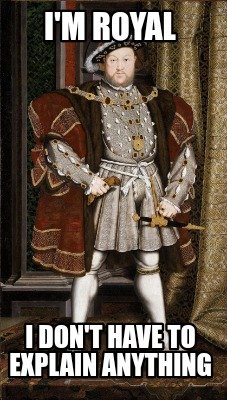 Lol I like cheekinis. Don't have enough assets for thongs plus they are uncomfortable… though lately I've favored plain Jane like that just cuz no ones seeing me anyways.
Thongs: exhibit A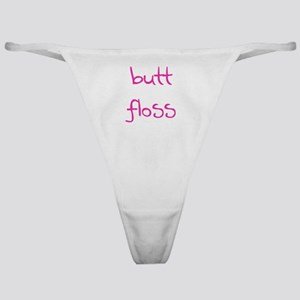 You need to go with the mesh style for that. Feels like going commando, but there is a buffer. Silkies too.
Triggered!
At my age, it does not matter what you wore. It happens!