I deal with this from time to time. Don't judge. I never have asked to be invited back to Christianity and I really have no clue why 'they' would bother. But there are times where I hit a bump in the road with my path working where I have to get back on my feet and periodically an angel or angels try to remind me that not everything was bad back when I was in Christianity. Honestly, I would choose NO path then to attend church somewhere, even if that meant that I had a 'group' to be part of.
Sooo it seems that an old angel that I parted ways with has reached out to me and reminded me of not just how good it felt (at times) to belong to a group, but also the powers of clairvoyance and etc that I had back then. The truth is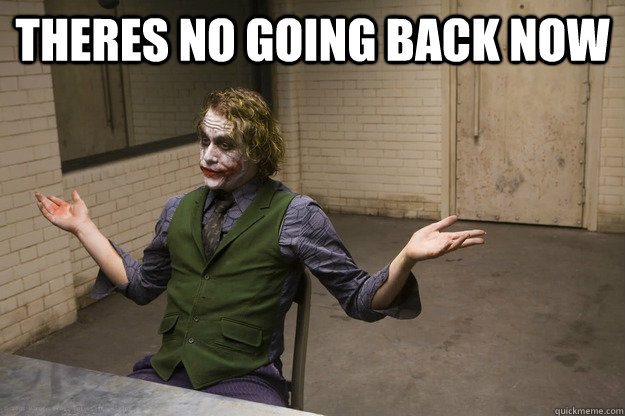 The vibrational frequency of that particular angel is unmistakable. I remember this entity from back in my Christianity days (by feeling) and now I know for a fact that angels were 'working' with me. Maybe some people can relate.
It is thee same offer. 1. Have my mind 'fixed' so that all of this magic stuff was a bad episode of paranoia or whatever I choose to believe 2. Get reinserted back into the Matrix (OOOPPSSS!), I meant Christianity. 3. Live an easier life (give up my path workings-have more females to choose from since 'everybody' down South is a bible thumper…my family would no longer feel at odds with Christianity, etc.). My return would be 'under our protection'.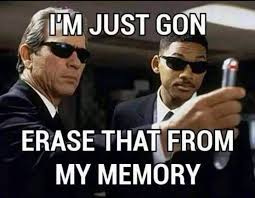 It was not concerned about my material evidence (my magical journal). It was positive that it could help me 'distort the facts' so as to transition me back. It was even ok with me getting into the LBRP so as to feel closer to Christianity. It came to me peacefully, so I parted ways with it peacefully.
I know others must have had stuff like this go down… I could say more, but this is long enough for now.