I just realised I don't really have creepy pictures on my phone
Well that one dude in meditation pose looks familiar lol

Then you got those moments the afro decides it do a hostile take over lmao
Stumbled onto that one earlier, clicked with my mood

not sure why been reading a Zoroastrian occult text to see if i can extract anything useful with mad max in the background

For the giggles and cookie wrath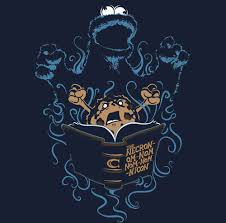 Or …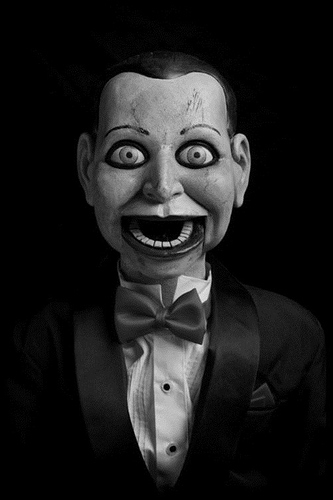 These are creepy to me…Idk. .just weird my grandma had one…
It was one of about three things that survive her house burning down.
Creepy. …creepy creepy! !
by the gates of twisted mind we bring you these distortions

I can never look at winnie the pooh the same way again!

Your welcome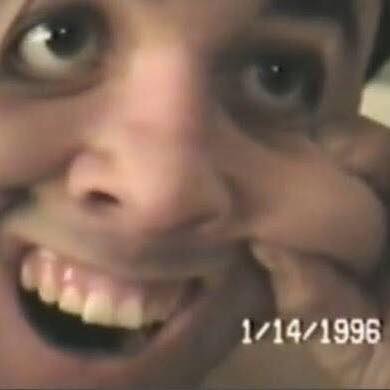 this one's especially creepy if you know the context behind it :3