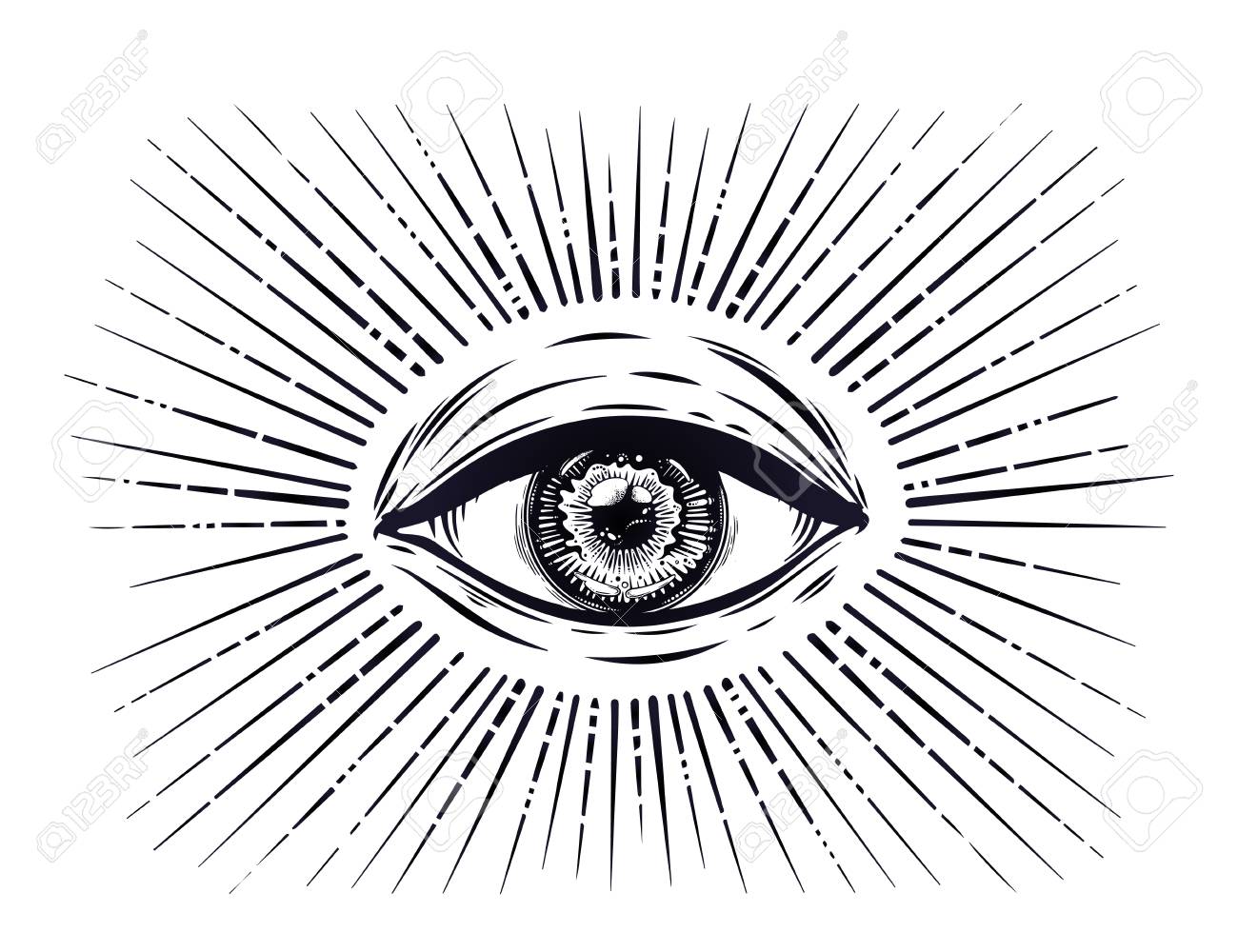 The Eye of Providence



Eye see her. Eye follow her. But have not connected with her- it's not time. (She's connected with Ma'at. Not Hekate.) - Mother to many, teacher to me. She's the first Dragon I recognized. Caring, modest, humble. Calls the bullshit.
Eye see him. Eye respect him. But will not connect with him until he learns to be more humble. One you call "Father of the Gatekeepers."
Yes, I know. He's Viking first. Dragon second. I knew the minute I saw him. Everyone in his circle puts him on a pedestal, I will not.
Ego has no place in the higher law of self. Yes, he's a teacher. Yet, he's not ready to completely humble himself.
Eye know me.