I want to evoke her and can't find her sigil
Seals are mostly an angel and demon thing, and don't really apply to other beings. Hecate is a Greek goddess, and therefore does not have an one. However, some people have created their own seals for her, such as Mark Allan Smith, for his Primal Craft tradition, and Asenath Mason, for her draconian tradition.
@anon39079500 works extensively with her, and can provide more information.
I need to stare at this picture and say aloud the text to invoke her???
There are different variations of the sigil out there.
You should easily find the most used on Google.
Poplar and cypress incense would be good choices to work with her.
Not yet, but her name has popped into my head more than once.
I answered privately, but my suggestion was that Hecate's Wheel could be used, as well as any of her hymns, if one was so inclined.
I just used her name and a symbol, either the wheel or a drawn skeleton key.
Hecate is a Greek Goddess, sigils were only for demons and angels. Since Hecate is neither of them, she doesn't have a sigil. You cannot evoke gods, you'll have to use a different method to contact her. You can pray to her, you can shamanisticly travel to her, you can go into a trance and attempt communication there. But you cannot evoke gods and goddesses.
Technically you can evoke and or invoke anything lol
But Hecate is one of my favorites. The most powerful manifestation I got from her was believe it or not after a simple magic circle and honestly requesting her presence in exchange for whatever she needed. Just don't lie to her or yourself and she's very Stern and very "no B's" effective.
I find that she like frankincense and myrrh .
Also Liciferian Apothica sells an incense with the title Hecate that I - she loves
If you have never worked with her before and you are able to, leave an offering of various nuts like walnuts and pecans and the such drizzled with honey. Leave it if you can at a crossroads but if not leave it as close to a wooded area as possible. Once you have left it walk away from it and don't look back.
She will absolutely love this

This may also help you.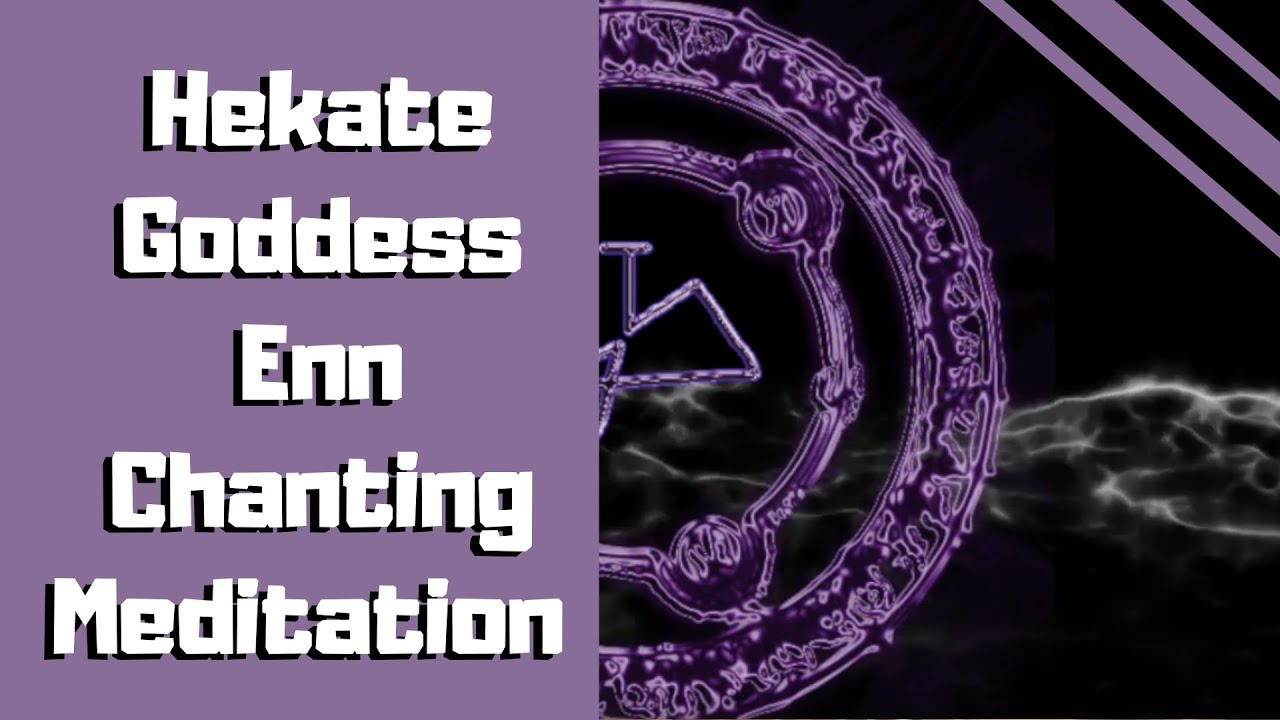 Hello, DarkestKnight. Reviving this thread via my inquiries of working with Hekate.
The 'anon' person whom you referred the OP to and who had commented is no longer on site.
I have been using the search function;however, I am not getting any extensive answers of function of working with Hekate as I would an ars goetia daemon.
I want suggestions of topics in which people praise Hekate helping them in some way or someone like the anon person who did/does.
I work with Hekate on and off. Not very regularly. I might be able to provide some basic insight into working with her. Although there are people on here who are more well versed working with her than I, so be sure to keep look around. But to the point; what kind of info are you looking for? Some of the people I would've recommended to talk with appear to no longer be around. I guess a part of the answer you're looking for has been provided by @DarkestKnight , as he has already provided a solid and workable template.
Hi there!
That would be nice.
Going to shoot u a pm.
Go ahead. Will provide some basic outlines for working with Hekate in a separate thread at some point soon. Although not today.